Designated Employment Areas in All Three Villages
There are approximately 16 acres of lands designated as mixed-use and 95 acres of prestige employment area within the King City Community Plan, approximately 35 acres of lands on Highway 27 are designated for business area use in the Village of Nobleton within the Nobleton Community Plan, and approximately 20 acres of highway commercial lands available for development with 1 to 10 acre serviced lots and competitive development costs available in Schomberg. Future industrial lands are also designated within the Schomberg Community Plan.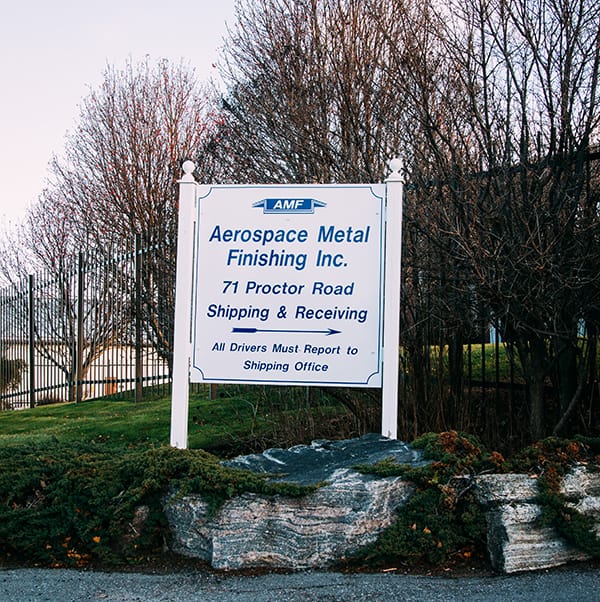 Schomberg also has industrial and office space available in existing structures. All three villages share the same Employment Area Design Guidelines.