The Province announced on January 3rd that we will be moving into Step Two of the Roadmap to Reopen Plan as of Wednesday January 5th at 12:01am. Step Two implements widespread measures and restrictions, including closures, to reduce the transmission and hospitalization of the COVID-19 virus. This closure affects all indoor sport and recreational facilities including arenas & community centres, the King Heritage & Cultural Centre and the King Township Municipal Centre. All indoor sport and recreation programming is also cancelled. Outdoor recreational amenities, ice rinks and hiking/walking trails will remain open with restrictions. This phase will last for a minimum of 21 days (until at least January 26th).
​​The Township now requires Enhanced Vaccine Certificates with QR codes from each person entering municipal facilities where proof of vaccination is required. For more information, click here.
The Township of King is committed to making our recreation programs accessible and supportive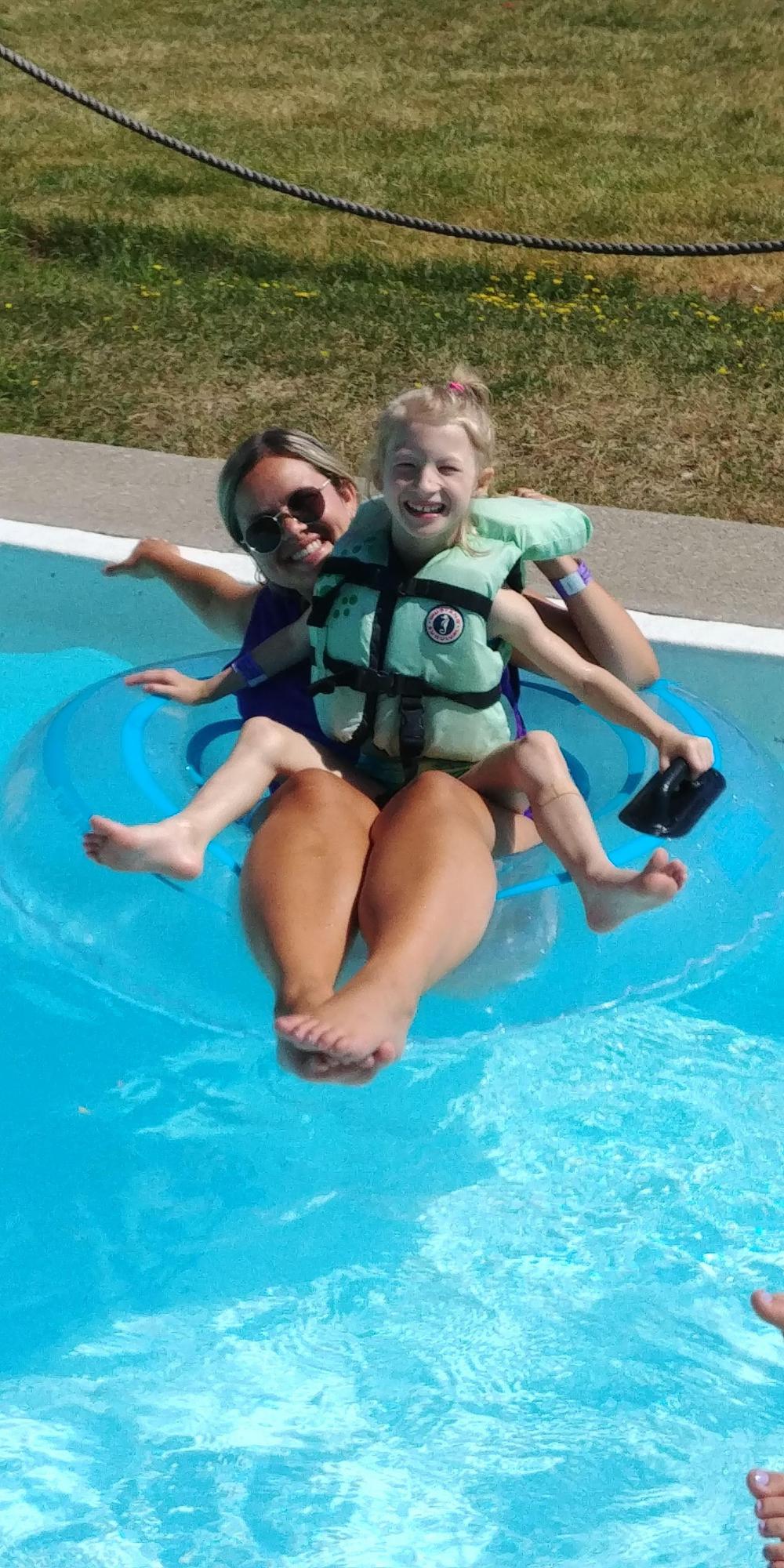 to individuals of all abilities. The Township is pleased to offer a number of inclusive services to better support the community's needs. 
Inclusion Support Staff for participants that require additional support within camps and programs. Extra support staff services are provided free of charge to Township of King Residents. *Please understand that the Township will do its best to pair participants with Inclusion staff; however, there are a limited number of Inclusion Staff. Please inquire three (3) weeks prior to the start of the program to ensure availability. For Summer Camp programs, please inquire by June 1st.
Free admission to Township of King events and programs for Personal Support Workers accompanying a participant. 
A Hippocampe-All-terrain Wheelchair is available for use on the trails at Cold Creek Conservation Area. *Please Note: The Hoppocampe-All-terrain Wheelchair must be booked for use prior to your visit. Please call 905-833-6563.
Wheelchairs are welcome during the following Township of King skate programs:

​Parent & Tot
55+ Skate
Public Skates
Additional Resources
The Township of King is affiliated with both the PLAY and Summer Camp subsidy programs. If families wish to seek more avenues to receive funding for 1:1 support, they are welcome to contact York Region's Access York at 1-877-464-9675 (Press 5 for Summer Camp and 6 for PLAY) to be approved for funding.
For more information about Inclusion Services within the Township of King please contact​ inclusion@king.ca​ or 905-833-6563.
Current Inclusion Programs & Events