Connecting Our Community & Economy
The King Chamber of Commerce produces a digital membership directory each year for all members of the chamber. This directory provides names of businesses in King, along with their address and contact information.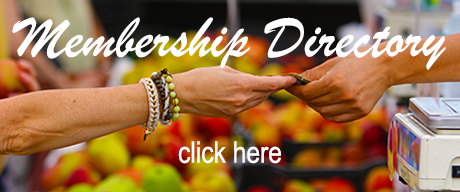 View the Interactive Online Membership Business Directory
Interactive Business Directory Map 
York Region conducts regular business directory maintenance and provides the number of businesses in King in a searchable and interactive map. The last data set is from 2019 and was not performed during 2020 or 2021 due to the pandemic. Work is currently being conducted on the 2022 directory and the link will be updated when available.