Depending on the scope and scale of your project, there may be various permits, approvals or fees required to proceed.  Any changes to zoning, the Official Plan or Permitted Use will require permits from the Planning Department.
Do I Need a Building Permit?
Click here to see the list of projects types that do and do not require a building permit.  During the planning stage of your project, you also need to determine what zoning requirements apply to your property.
---
Do I Need a Sign Permit?
Part of the attractiveness of King Township is its respect for the environment. King's sign by-law was developed to balance the needs of local businesses with the preservation of the visual environment. Its policies align with design guidelines and a commitment to maintain aesthetically pleasing communities. In most instances, a permit is required to display a sign, and all signs must conform to size, quantity, location, and other restrictions.
Permits are issued for both temporary and permanent signs. Some signs do not require a permit. Common examples include but are not limited to A-frame (sandwich board) signs, provided that they are on your property and conform to size requirements and are removed at the end of the business day. Window signs are also permitted, provided that they do not exceed 25% of the combined window and door surface area of the building, as recommended by Crime Prevention Through Environmental Design, whose goal is to create safer communities throughout Ontario.
Sign Permit and Bylaw Information
---
Heritage Approval
If your property is designated or has historical interest you may require approval from the Heritage Advisory Committee.  You may also be eligible for a Heritage Property Grant.
Eligible Projects: For the repair or maintenance of defined heritage attributes on properties designated by by-law under Part IV or V of the Ontario Heritage Act.
Grant for up to 50% of the project's cost or $6,000, whichever is less.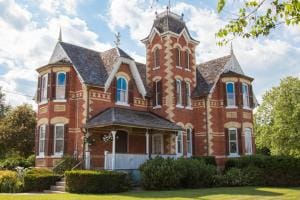 ---
Kennels and Doggie Daycare
Kennels and Doggie Daycare providers require a licence. In order to obtain a licence from the Township to operate a kennel or doggie daycare the operator must demonstrate that the operation meets the provisions of By-law 2012-175 Kennels/Doggie Day Cares are only permitted within specific Rural zoned properties and must meet minimum acreage requirements.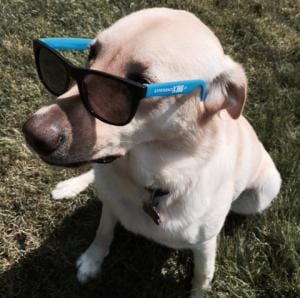 Kennel and Doggie Daycare Information 
---
Is Your Building Accessible to all Residents?
The Ontarians with Disabilities Act, 2001 (ODA) and Accessibility for Ontarians with Disabilities Act, 2005 (AODA) were passed by Ontario Legislature with the goal of creating Standards to improve accessibility across the Province with a goal to have a fully accessible Ontario by 2025. 
If you are making physical changes to your property, be sure to factor in accessibility. If your business is located in a village core, you may qualify for Community Improvement Plan Financial support.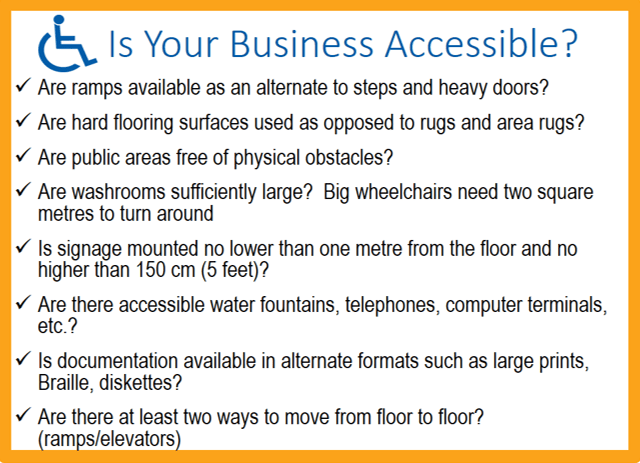 Learn more about accessibility in King
---