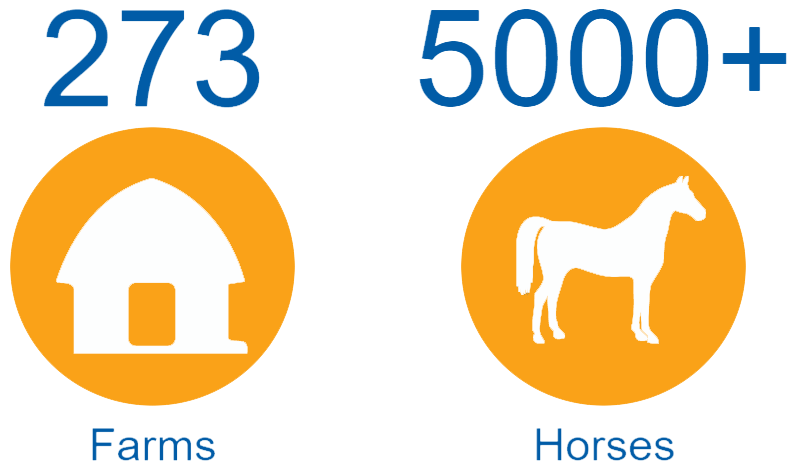 King is home to an immense equine industry, with 15 Olympian Equestrians calling King home.
---
Diversity Within the Equine Sector
Horses in King have a variety of occupations, including racing, sports competition, pleasure riding and driving, breeding, riding lessons and simple companionship.  The equine industry supports a variety of related businesses, such as Nobleton Feed Mill, which delivers feed to local farms.
On farm expenditures per horse are estimated to be $4,052 annually.
Read the 2014 Equine Sector Economic Impact Report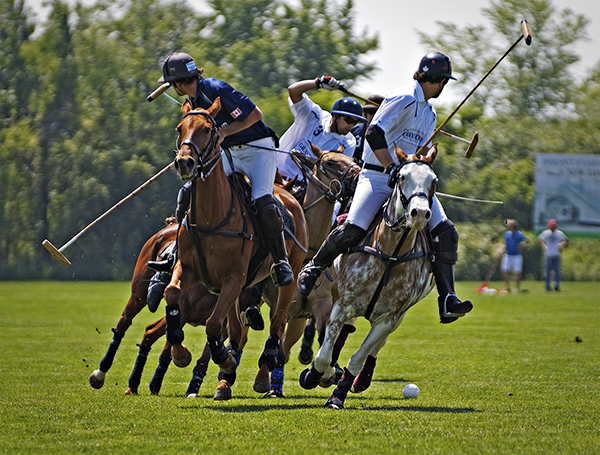 ---