WELCOME TO SCHOMBERG
Tradition. Complete. Engaged.
Schomberg has a strong culture steeped in tradition. Residents are incredibly engaged, and enjoy an unparalleled quality of life that combines a small town feel with all of the modern amenities they need.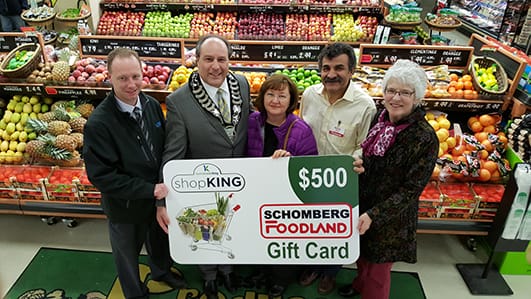 The combination of Schomberg's business park as well as its historic Main Street provides a full range of opportunities.
Community Profile and Talent and Investment Attraction