---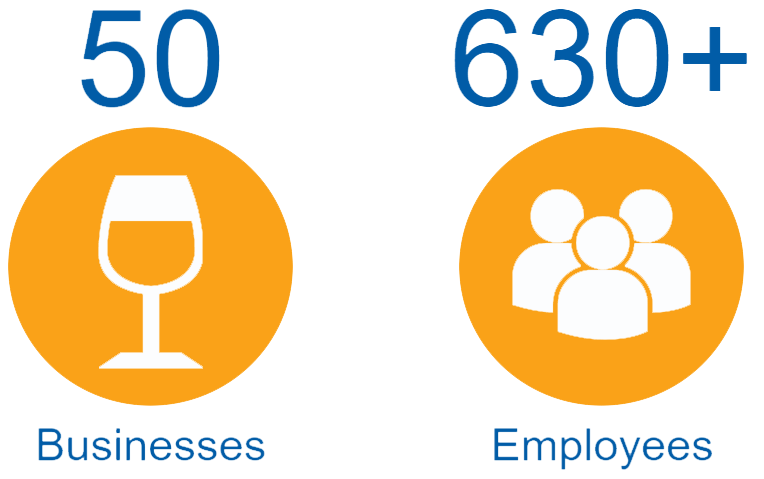 50 Businesses provide accommodation & food service.  King is home to the Kingbridge Hotel & Conference Centre, a world renowned centre for innovative learning and meetings.
In addition to accommodations & restaurants, King has many businesses which are popular destinations for tourists and residents alike. Some businesses operating in the agricultural sector supplement their business by providing agritourism experiences.
Because of its rolling hills and the Oak Ridges Moraine, King is a popular destination for cyclists and hikers, many who stop in to enjoy dining.
---
7
World Class Golf Courses
9
Hiking Trails
6+
Agritourism Destinations
---
King Township owns and maintains ExperienceKing, a website dedicated to promoting tourism destinations and events in King. ExperienceKing also is active on social media to drive awareness and interest in tourist experiences.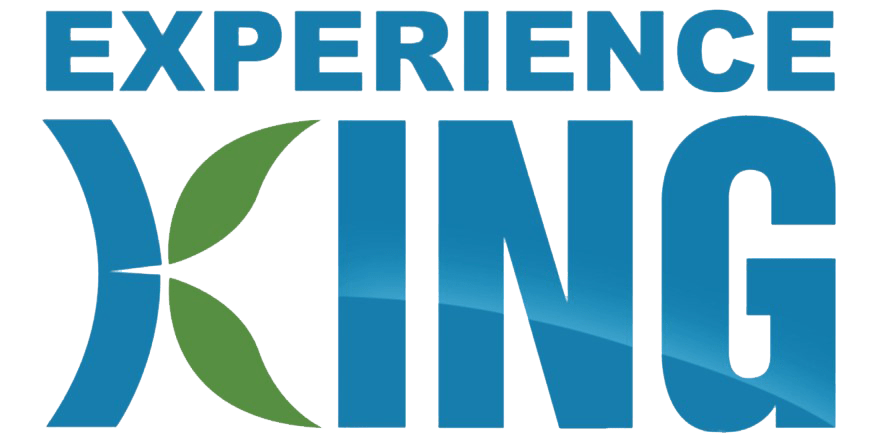 ---
Learn About Accommodations in King