The Township of King continues to prosper and come together as a community despite the impacts of the COVID-19 pandemic, Mayor Steve Pellegrini told attendees of the Mayor's Annual Luncheon today.
The annual event was hosted by the King Chamber of Commerce at Nobleton Lakes Golf Club on May 10.
Mayor Pellegrini highlighted the findings of King's recently completed citizen survey, which revealed 95 per cent of citizens say the quality of life in the Township of King is good to very good and nine in 10 say King is safe and a great place to raise a family.
King continues to offer support through its economic development office to local businesses through specific programs such as the Public Patio Program and the #ShopKING campaign that encourages people to support local businesses.
King also fostered the growth of local business through partnerships that include the Community Improvement Plan, Ontario's Rural Economic Development (RED) program, Central Counties Tourism and the federal My Main Street program.
Mayor Pellegrini told the audience the paving of local roads in King continues to be a priority. Since 2019, almost 40 kilometres of roads have been converted from gravel to paved surface, and almost 60 kilometres have been upgraded with asphalt improvements and surface treatments.
Construction is ongoing on the Township-Wide Recreation Centre on the King campus of Seneca and improvements have been made to community treasures such as the Schomberg Community Hall, the Pottageville Pavilion and Tasca Park in Nobleton.
King also supported the installation of broadband and fibre across the township in partnership with the provincial and federal governments, private service providers and other community stakeholders. Through King Connects, thousands of residents now have access to reliable high-speed Internet.
All this was accomplished while keeping the average increase for the Township portion of municipal tax at just 1.11 per cent between 2018 and 2022, one of the lowest in the GTA.
Mayor Pellegrini's full speech.
Mayor Pellegrini's presentation.
Links and resources
Quote
Mayor Steve Pellegrini
Township of King
"Although the pandemic posed the largest economic challenge of our lifetime, I'm incredibly proud of the accomplishments Council and staff have made over the last several years. We've continued to deliver excellent programs and services, make substantial investments in our facilities and infrastructure while having one of the most competitive tax rates in the GTA."
-30-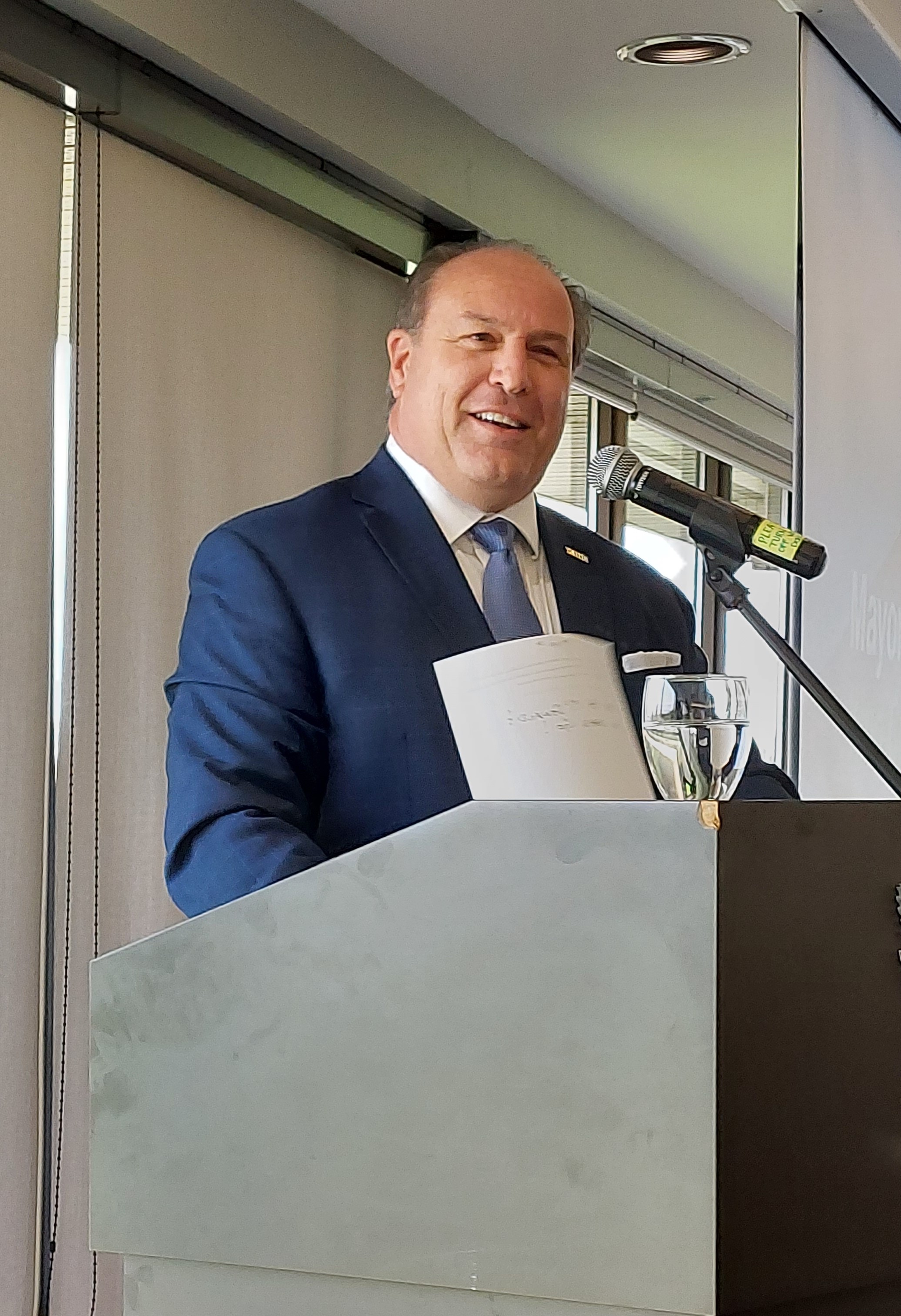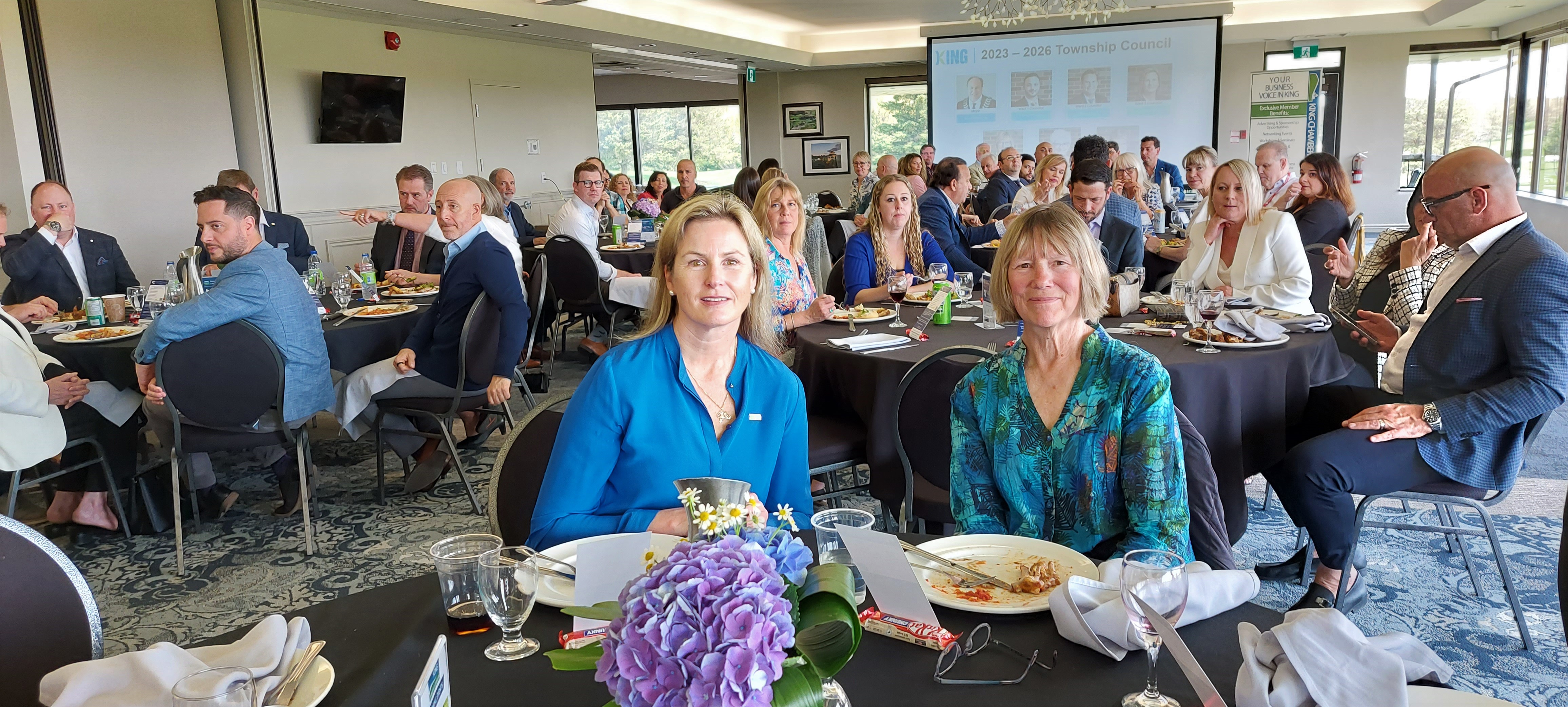 Media Contact
Township of King
Jason Ballantyne, Communications Officer
Township of King | Phone: 416-559-5093 | Email: jballantyne@king.ca