News and Highlights:  
   
The YEAR FOUR (2022) CORPORATE STRATEGIC PLAN ANNUAL PROGRESS REPORT was received by Council at the May 15th, 2023 Council. This report captures progress made in the final year of the plan's term and showcases cumulative accomplishments from 2019-2022!
Check out the full report HERE
2019-2022 Corporate Strategic Plan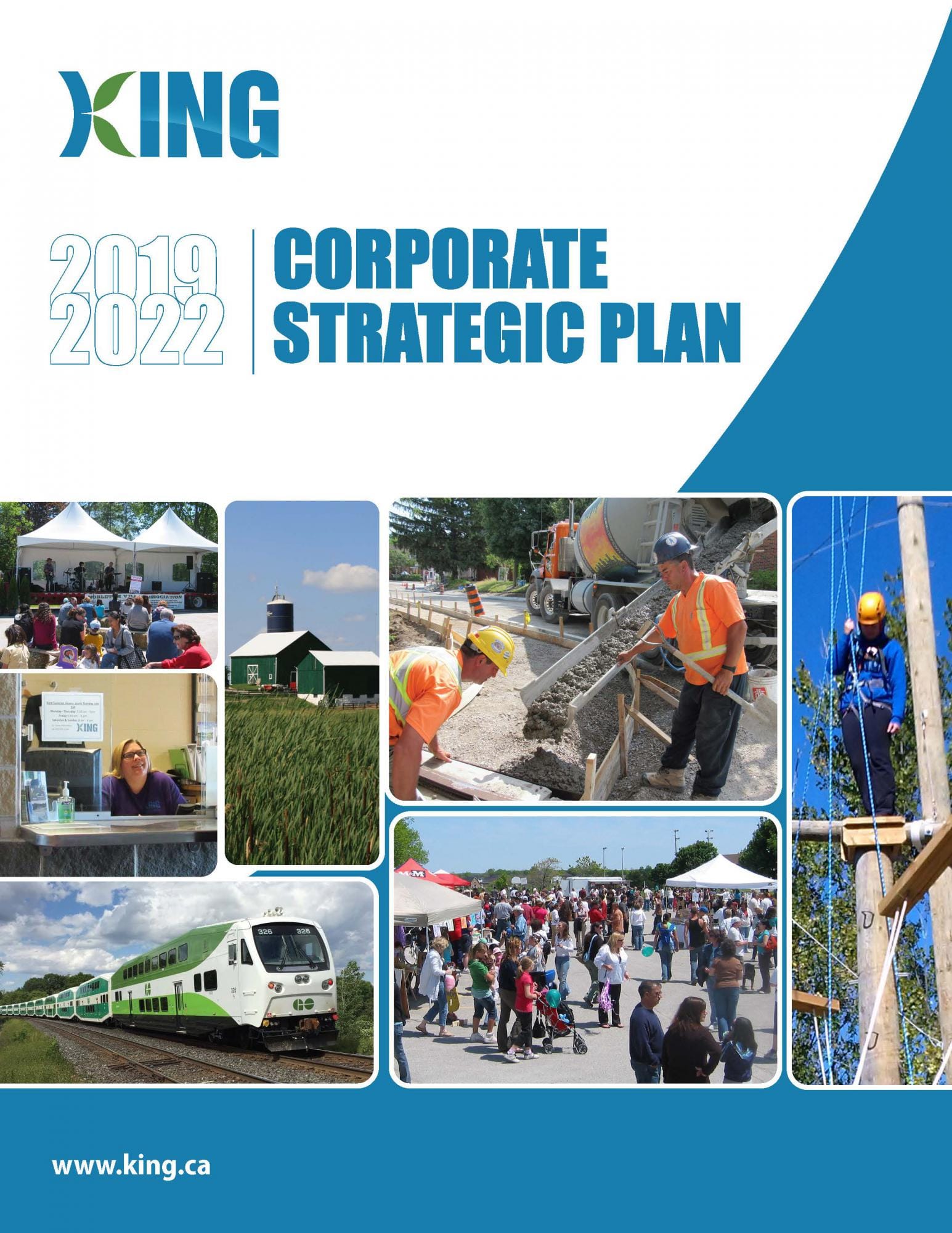 In an evolving, dynamic, and complex Township, the need to manage and adapt to change has become crucial to maintaining the success of local government and the community at large. The Corporate Strategic Plan is created based on Council's identified priorities for the existing term, which reflect the changing needs of their constituents. This plan was developed in alignment with King's governance framework that incorporates the Township's Vision, Mission and Values.
The Corporate Strategic Plan sets the context for guiding the Township's long term goals within a medium term period as part of the Township's planning hierarchy. It will clearly define obligations and commitments of the Township of King to its citizens and the public. 
On September 21st, 2020, Township Council adopted the term of Council Corporate Strategic Plan
Annual Progress Reports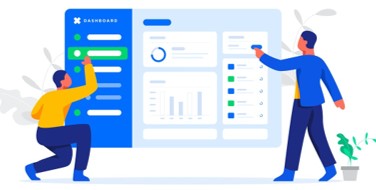 Concurrent with continuous implementation of the plan, staff will review progress of the plan and submit Annual Progress Reports to Council and the community. Each department will be responsible for monitoring and reporting progress on the delivery of the 2019-2022 Corporate Strategic Plan throughout its life cycle. Annual Progress Reports will be reported on every Spring (for the previous year) until the end of Council's term. The report will provide an update on the plan's progress by utilizing the Key Performance Indicators (KPIs) and Community Benefit Trends to indicate how successful the Township has been in advancing the Key Actions that help achieve the defined Objectives, and furthering Council's priorities for the current term (2019-2022).