Commitment to Innovation
King Township appreciates the importance of innovation and this is reflected in the Township's Economic Strategy, which contains the following goals:
Secure the development of an Agri-business Centre around Holland Marsh focused on innovation in food production.
Pursue opportunities to create an innovation hub focused on research and education in bio-diversity, ecology and conservation biology centered on the University of Toronto Koffler Scientific Reserve.
---
Learn More About Some of the Innovation Focused Businesses in King
Beretta Farms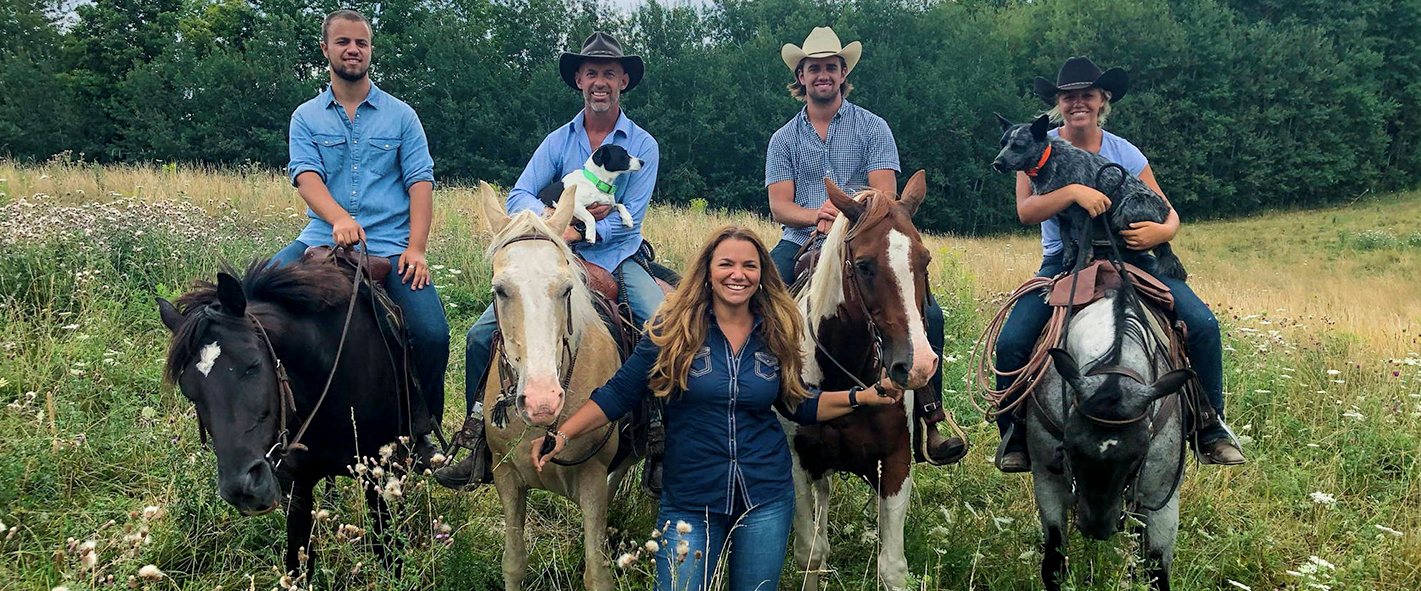 When we think about food, simply feeding people isn't enough. At Beretta, we believe in sharing what matters with the people that matter the most – you. Providing a more wholesome alternative to Canadian families is why we started this business more than 25 years ago. Proudly offering proteins that are raised without the use of antibiotics on Canadian family farms that we know and trust, we invite you to join us on our 'good food' journey and to feel good about what you're sharing at your dinner table.
Spark Innovations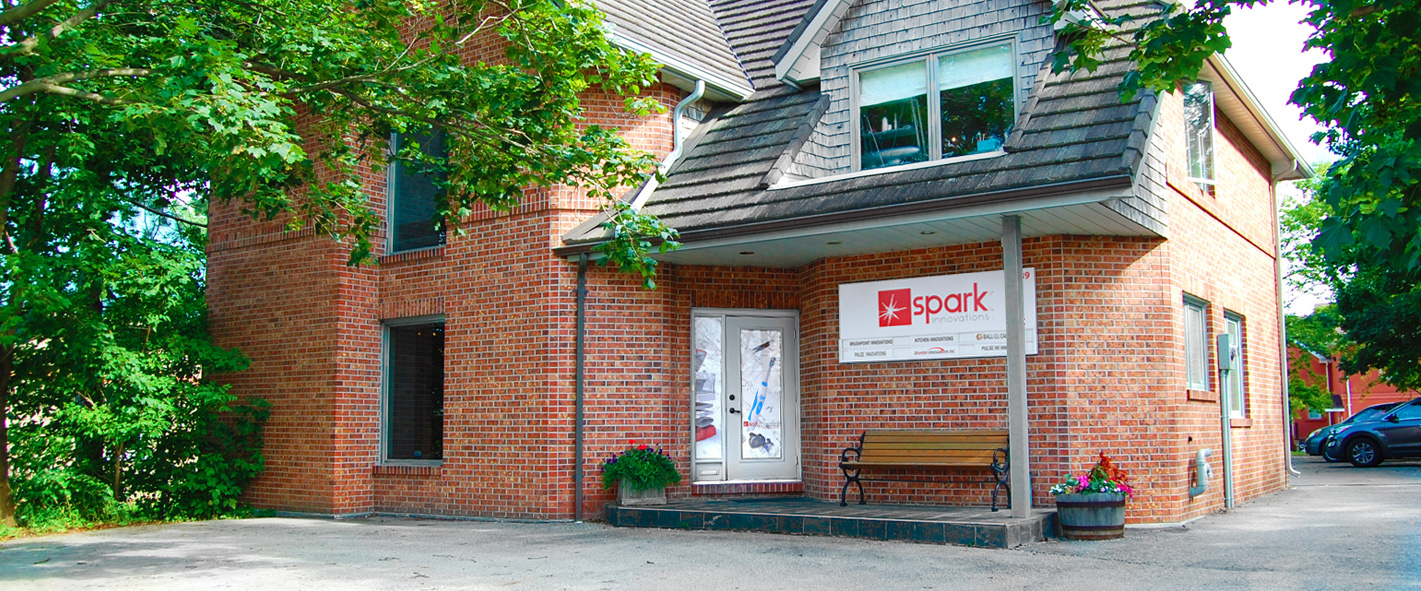 Spark Innovations is an award-winning industrial design company specializing in the development of innovative products and inventions.  Since our founding in 1989, Spark Innovation's professional team of industrial designers and mechanical designers has taken thousands of products from the early stages of an idea to the mass market.
Dog Tales & King Animal Hospital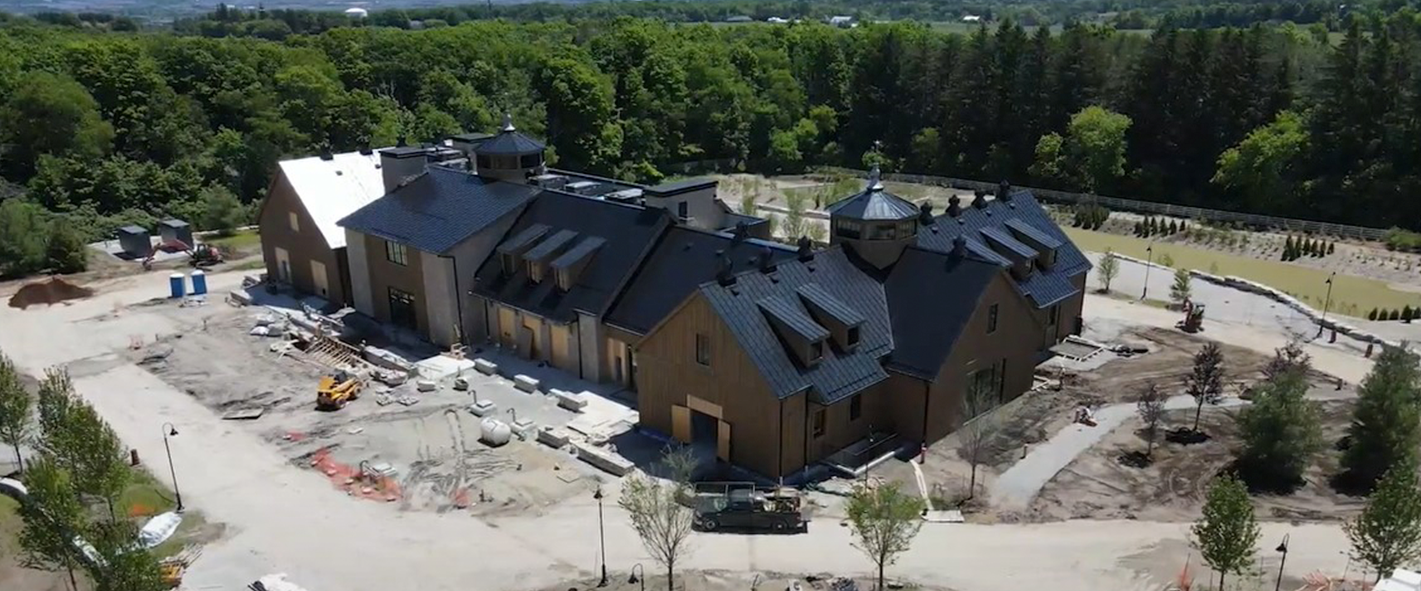 The founders behind Dog Tales, a dog and horse rescue sanctuary are investing in a 54,000 square foot state of the art Animal Hospital facility. Read more about the progress on the animal hospital at this link.
The Kingbridge Centre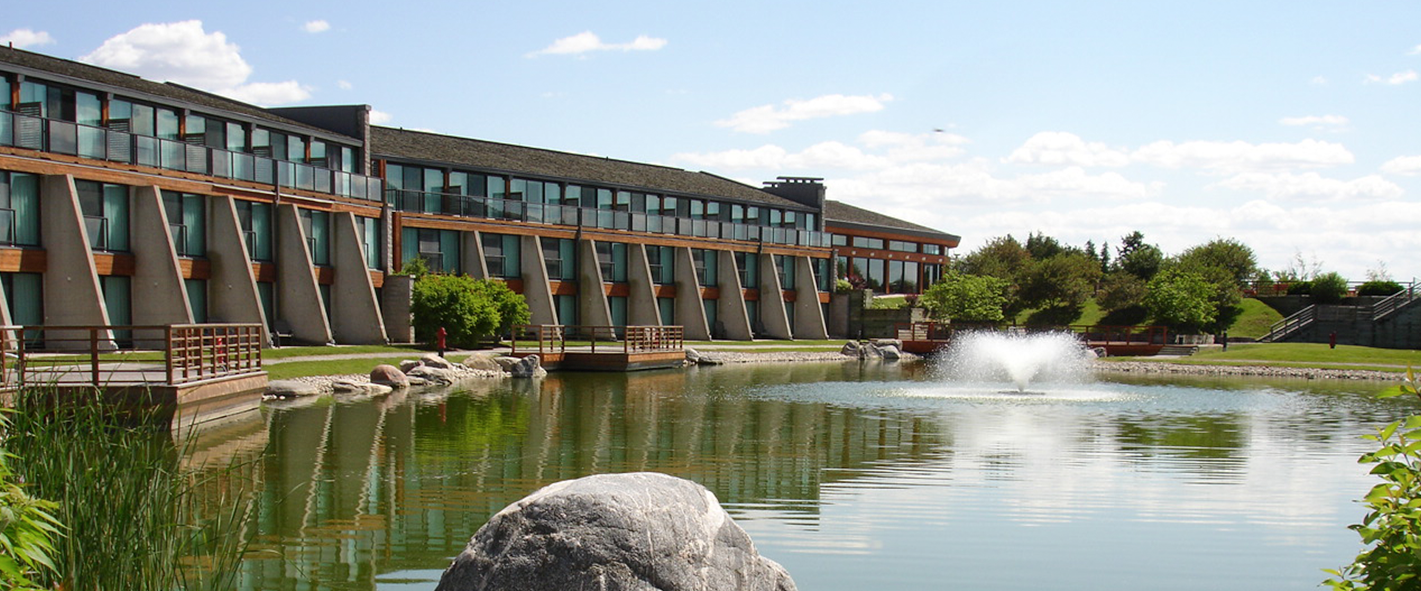 The Kingbridge Centre is a world-class destination specializing in off-site meetings, learning, problem solving and leadership development that provides a unique immersive environment to expand mindset and create collaboration, innovation and transformational change.
Seneca College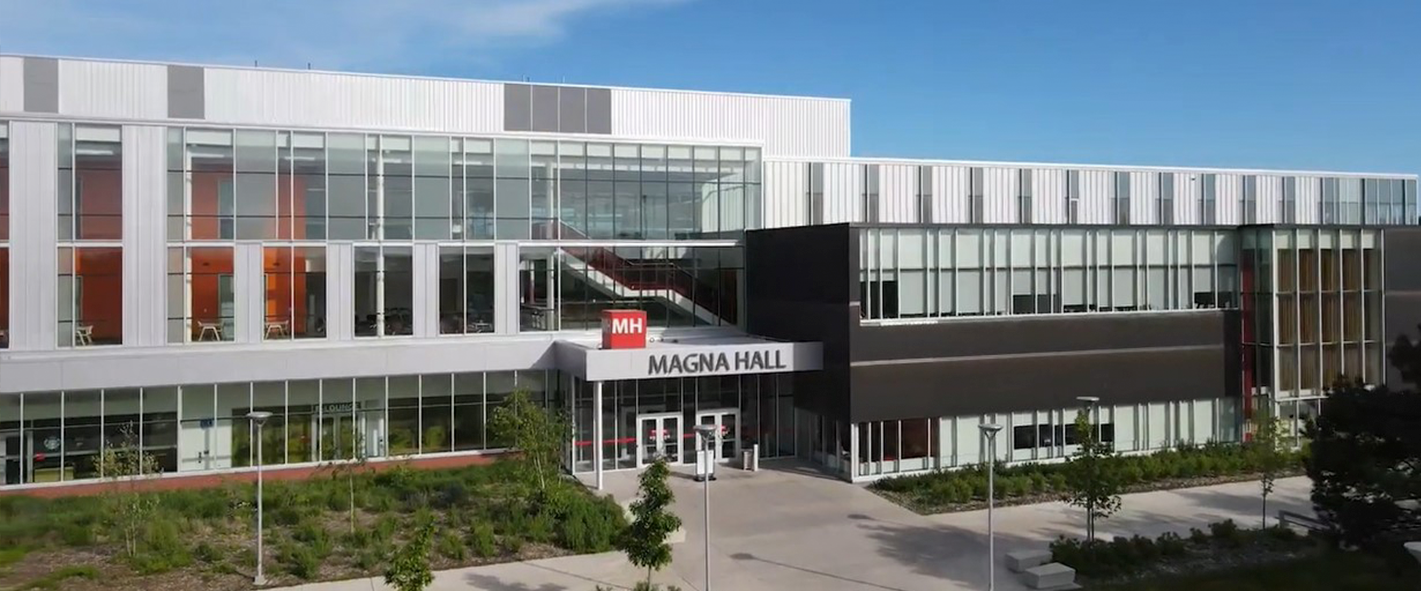 With campuses across the Greater Toronto Area, Seneca offers degrees, diplomas and certificates renowned for their quality and respected by employers. Combining the highest academic standards with practical, hands-on learning, expert teaching faculty and the latest technology ensures Seneca graduates are career-ready. 
University of Guelph - Muck Crops Research Station 
The Muck Crops Research Station is located near the intersection of Highway 400 and Hwy 9. This region is the largest area of organic (muck) soil developed for agriculture in the province and one of the most intensive areas of agricultural production in the country.
Research at the Station focuses on the vegetable crops grown in the region, especially onions, carrots, lettuce, celery and Asian vegetables, but includes a wide variety of other vegetables. The emphasis is on discovery research in crop protection and production, to contribute to improved integrated pest management and integrated crop management of the target vegetable crops.
Univeristy of Toronto - Koeffler Scientific Reserves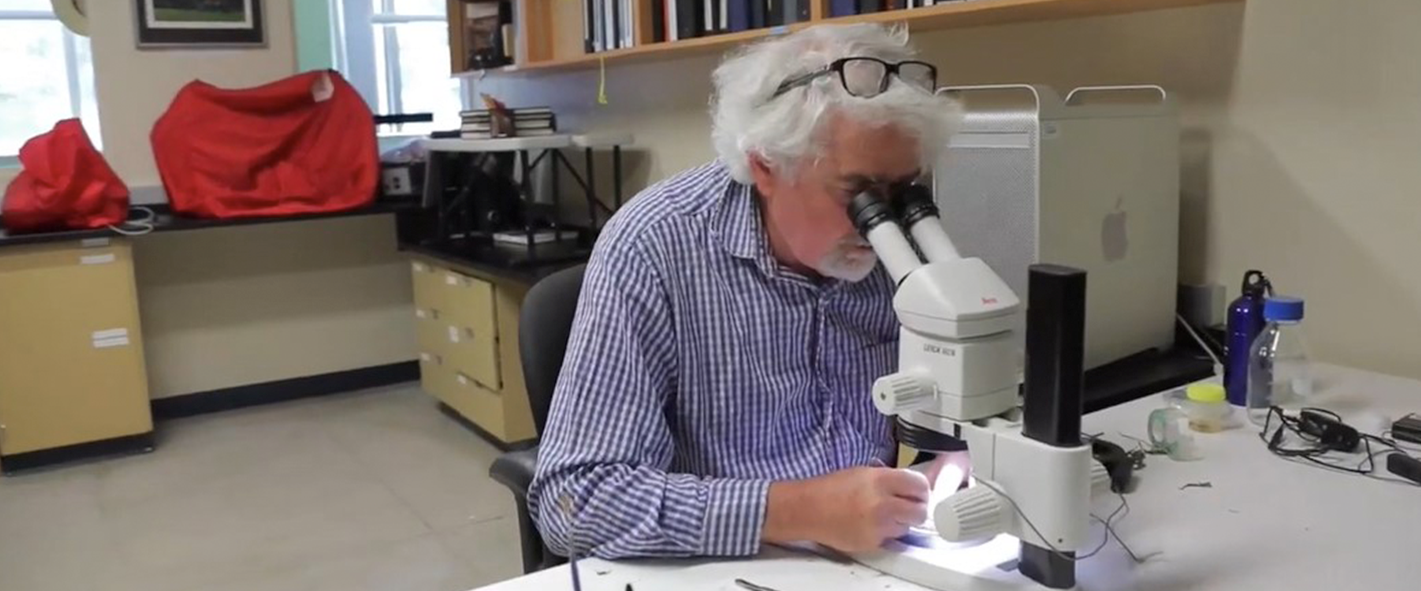 Located on the Oak Ridges Moraine in King Township, north of Toronto, the Koffler Scientific Reserve at Jokers Hill is an internationally recognized site for cutting-edge research and education in biodiversity, ecology and conservation biology.
The reserve includes the Biodiversity and Global Change Biology (BGCB) building, which houses classroom/meeting, lab and storage spaces; as well as several residential houses for researchers to stay overnight.
Kinghaven Farms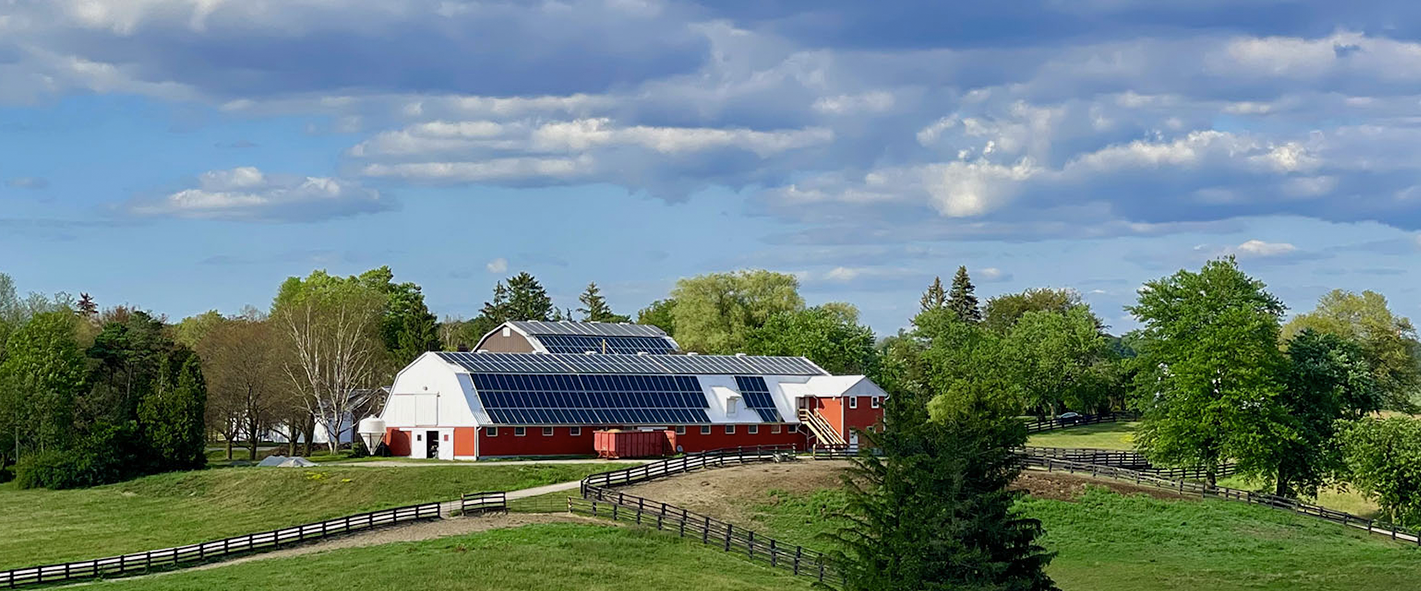 Kinghaven Farms is a family run farming operation located in beautiful King Township, Ontario. Mission driven and focused on sustainable agribusiness in the fields of apiculture, horse farming, small batch artisanal goods, and woodlot management, Kinghaven aims to promote a healthy and regenerative natural environment.
We operate as a net-zero enterprise through the use of renewable energy and circular economies of food production and waste management.