King City Community Garden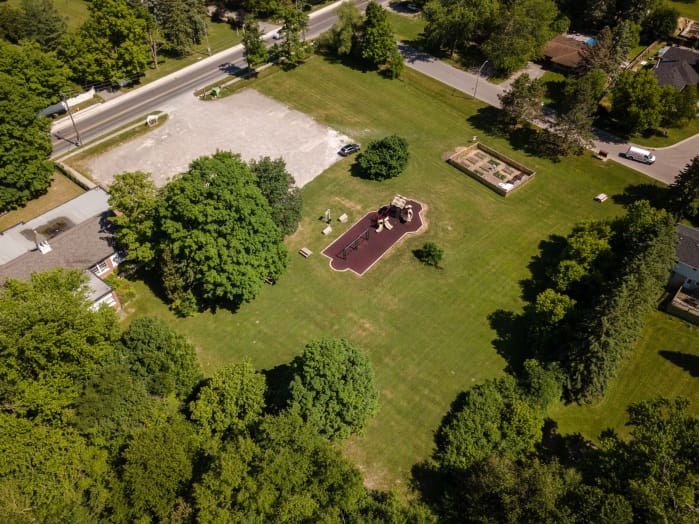 Are you interested in having a gardening plot to grow your vegetables but don't have room at home? Register for a garden plot today, plots are limited.
 
Plot Sizes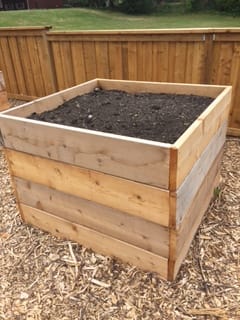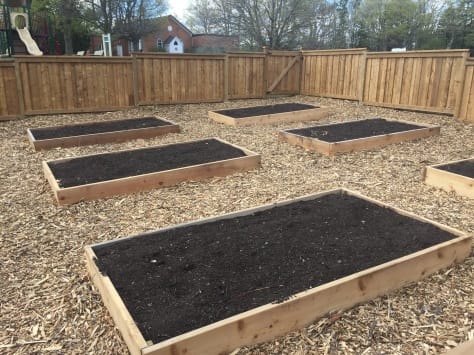 $15.00 4X4ft. raised gardening plot
$25.00 4X8ft. gardening plot ​
To reserve a plot please refer to the registration package. 
Community Garden Plot Registration Package
For more information contact 905-833-6555 or email environmentalstewardship@king.ca