Why Explore King?
With a total area of 339 km2 the Township is home to some of the province's most scenic landscapes and country sides. The Township falls within the Greenbelt and Oak Ridges Moraine and possesses a large amount of natural and ecological significance.
King Township's diverse landscape provides users with a variety of different ecosystems to explore. There is over 100 kilometres of public trails situated within the Township of King.
Winter Maintained Trails
The Township of King will be maintaining some trails throughout the winter, in an effort to encourage our community to get outside and stay active during the colder months! See below for the maps:
Trail Etiquette
​​Stay on marked trails, follow the signage that will guide you safely along the pathway.
Keep to the right. This allows others to travel by you safely.
Trails are a great place for you to exercise with your pet. Please keep all pets on a leash and be sure to clean up anything left behind.
Please place garbage in receptacles provided or take it home with you.
Do not disturb plants or wildlife.
Please be cautious of poison ivy.
Respect the privacy of neigh​bo​uring residents.
Enjoy cycling at our Centennial Park Trails. Be sure to wear protective gear and always yield to pedestrians. When passing, provide a sound to let others know that you are moving past.
Motorized vehicles are not allowed on any trail or in a park.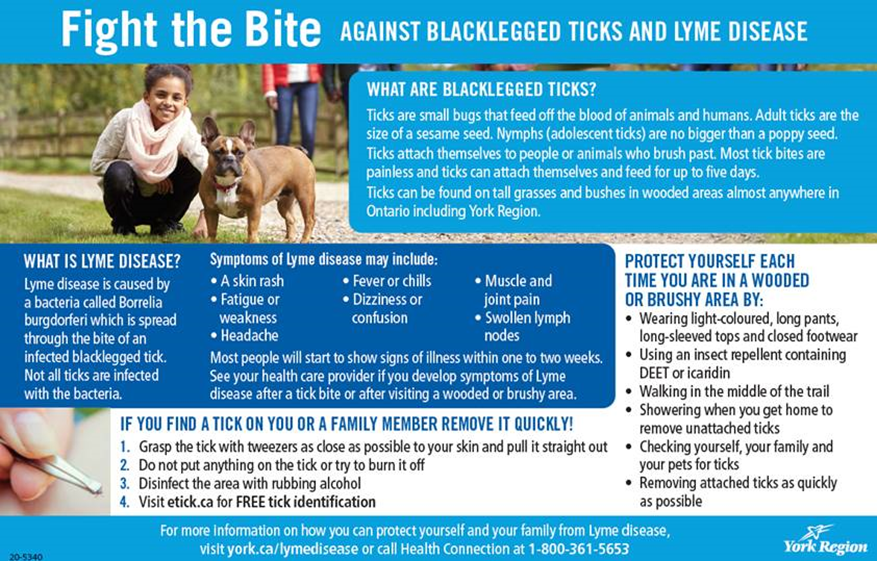 If you require further information on one of our trails, have a concern or want to report a problem on a trail please contact parks@king.ca​ or 905-833-5321.