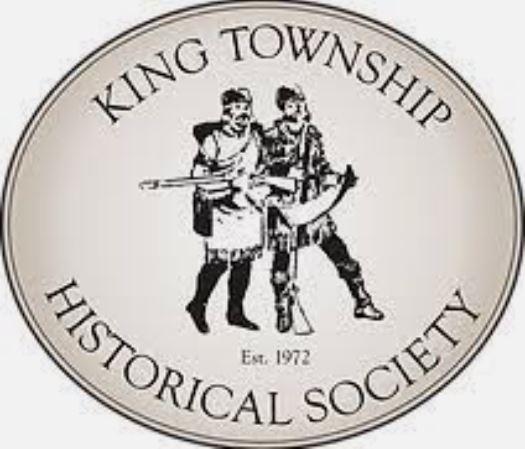 On behalf of Mayor Pellegrini, the Mayor's Golf Tournament is hosted annually by the Township of King. This day is nothing short of fun and exciting for golfers and attendees! Not only can participants enjoy a fun round of golf, but they also have a chance to win some prizes, enjoy some tasty food and enjoy the event in-person after a few years of hiatus. Further, all proceeds from the event will go towards enhancing our municipal programs, services and facilities in King. 
---
Mayor Pellegrini was proud to see everyone  at our  themed  this year!
We look forward to next year's event. Stay tuned through 2023 for updates!