Summer Camp 2021 Update: As of Friday April 16, 2021
Due to the resent Provincial stay-at-home order, the Township of King will be temporarily delaying the release of its 2021 Summer Camp program information. Staff will continue to monitor evolving public health information and guidelines from the Province and the Region of York regarding best practices for the safe delivery of summer camps and aim to release updated camp program information in alignment with the lifting of Provincial stay-at-home order (tentatively scheduled for May 6, 2021).
See the Summer Camp 2021 section below for King Township's tentative plan for summer camp.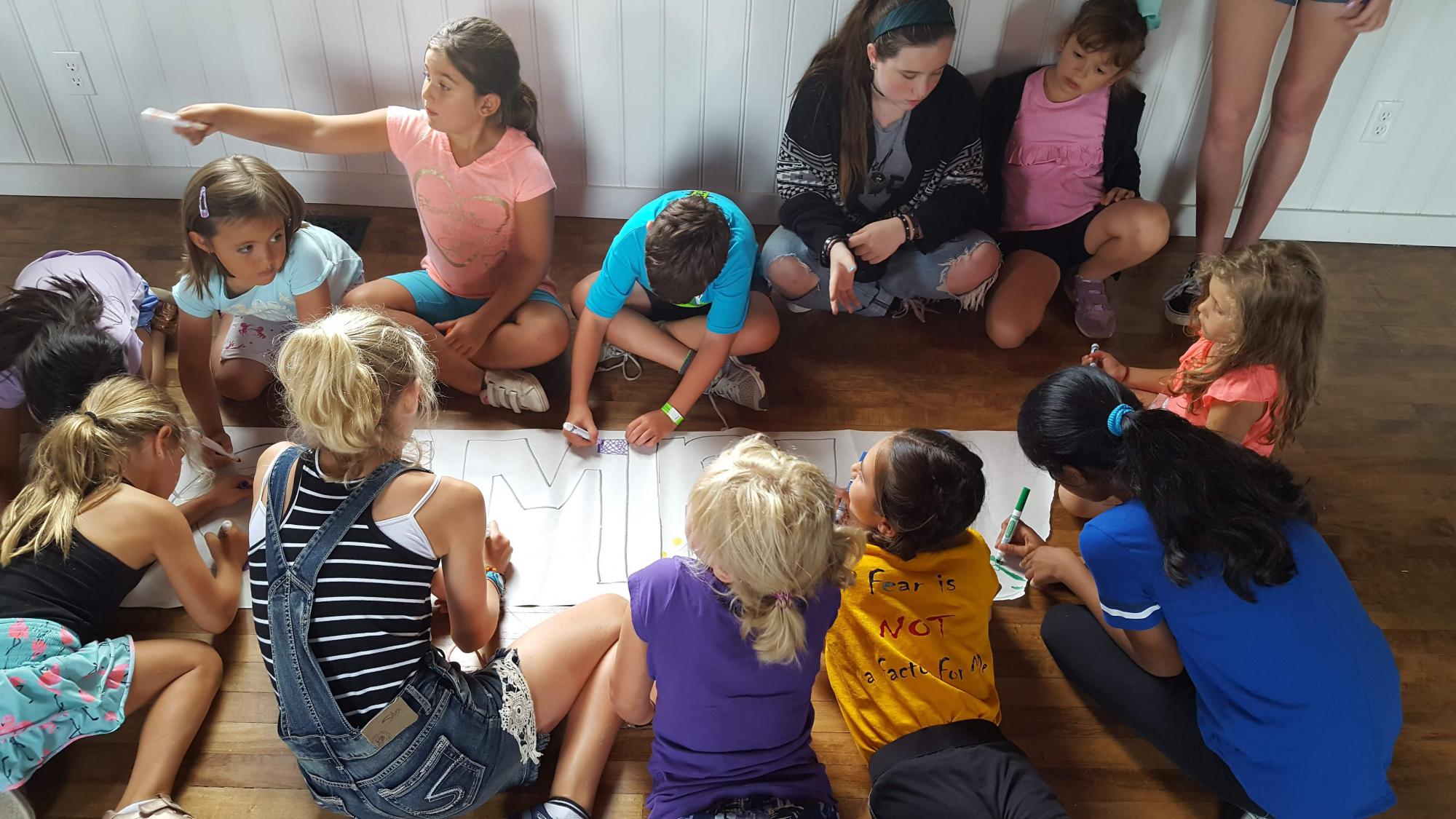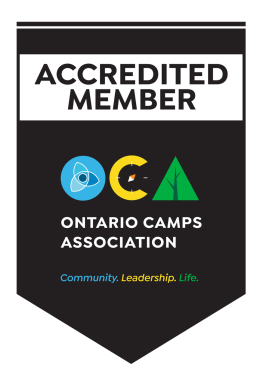 SUMMER CAMP 2021 COVID-19 UPDATE 
*Update as of April 16, 2021

King Township's Community Services Division is preparing for the delivery of both in-person and virtual camps for the upcoming summer season.

Due to the resent Provincial stay-at-home order, the Township of King will be temporarily delaying the release of its 2021 Summer Camp program information. Staff will continue to monitor evolving public health information and guidelines from the Province and the Region of York regarding best practices for the safe delivery of summer camps and aim to release updated camp program information in alignment with the lifting of Provincial stay-at-home order (tentatively scheduled for May 6, 2021).

"The planning process for the delivery of our summer camp program is a large undertaking that begins at least six months in advance," said King Township's Director of Community Services, Chris Fasciano. "Although we can't say with absolute certainty as this time that we will be able offer in-person summer camps, we are going to push forward through the initial planning stages so  we will be ready to deliver our programming, should we be given approval from both the Provincial Government and York Region Public Health to proceed."

After last year's cancellation of summer camps amid the first wave of COVID-19, the Ontario Camps Association (OCA) began working with health experts on a new slate of protocols to keep children and staff safe during their summer camp experience. These protocols were submitted to the Provincial Government for review with the Province hoping to release this document by early to mid-spring.

"Receiving this provincial protocol document will be a crucial next-step for us in our planning and preparation stage and will ultimately allow us to determine the feasibility of offering in-person camp programing," said Fasciano.

The Township plans to post its full summer camp program roster on the new virtual community guide platform for both in-person and virtual programming on Thursday, May 6, 2021 with registration tentatively set to open for all Township residents on Monday, May 10 at 7 am. However, these dates and times are subject to change based on Provincial and Regional public health guidelines. To check out the full list of summer camp programming, visit king.upanupguide.com. 

The Township of King Day Camps are designed to provide inclusive programs for all children and youth in the community. We strive to provide the best programs, most qualified staff, and unique facilities, where campers of all ages are given the opportunity to learn and grow. 

Our Summer Day Camps are Ontario Camps Association Accredited. Ontario Camps Association members adhere to the highest standards of safety, supervision and quality programming as mandated by their Association's Standards for operating a quality summer camp. In keeping with the Ontario Camps Association guidelines our camps maintain a 1 staff to 8 campers (1:8) for campers 4-6 years old and 1 staff to 10 campers (1:10) for campers 7 years and older.

All of our staff are trained in the Principles of Healthy Childhood Development through HIGH FIVE, and follow these principles in all camp activities. In addition to our staff, our programs are supported by responsible volunteers from our Leaders-in-Training program. Select an item on the drop down menu to find out more information about our various programs being offered this season. For further camp inquiries, contact camps@king.ca. ​

Due to COVID-19, March Break Camps have been cancelled.

April Break Camp in a Box

April Break Camp in a Box registration is now open! Order your take-home box packed full of fun to keep busy over the school break in April. Click here to check out box themes and other important info!

Visit townshipofking.perfectmind.com to register.
Registration closes Wednesday March 31st, and boxes can be picked-up on Wednesday April 7th from 10am-4pm at the King Heritage & Cultural Centre
Further pick-up details provided at registration.
Please direct any questions to kingmuseum@king.ca 

April Break Virtual Camps

Click here to view all virtual camp programs for the April Break.

Winter Break Camp takes place at the Nobleton Arena, from 9:00am-4:00pm with extended care availability. Each day is filled with different activities to keep campers busy, active, and entertained. Please ensure your child comes prepared daily for both indoor and outdoor activities. Extra outdoor clothing including socks and mittens is always a good idea. Campers will also have the opportunity to skate each day. All campers must wear a helmet and gloves on the ice, regardless of skating ability. Please pack snow or slush pants, additional mittens, and socks. Campers not wishing to participate in skating will have access to alternative programming.

Please note, due to COVID-19, the status of P.A Day Camps are to be determined.

PA Day Camps run out of the Nobleton Arena on days schools are closed to students. These camps will give a little taste of what summer camp is like! The day begins at 9:00am and runs until 4:00pm with extended care options. Looking to keep your child busy- we've got you covered!  Campers will have the chance to participate in physical activity, arts and crafts, outdoor fun, and low key games to finish off their day.

Please note, due to COVID-19, information on Extended Care is to be determined and the information below might not be up to date. Please check back soon for more information.

Extended Care

If our daily camp hours don't work with your schedule, take advantage of our extended care program.  Extended care is a mini extension of camp! Campers will have the chance to participate in active or passive games, riddles, or mini challenges, all while being supervised by the camp staff.  We offer extended care in the mornings between the hours of 7:30am- 9:00am and in the afternoon from 4:00pm-6:00pm at both King City and Nobleton Arenas. Please ensure your child is registered for extended care ahead of time and at the correct facility:

| Nobleton Arena Extended Care | King City Arena Extended Care |
| --- | --- |
| 15 old King Road, Nobleton | 25 Doctors Lane, King City |