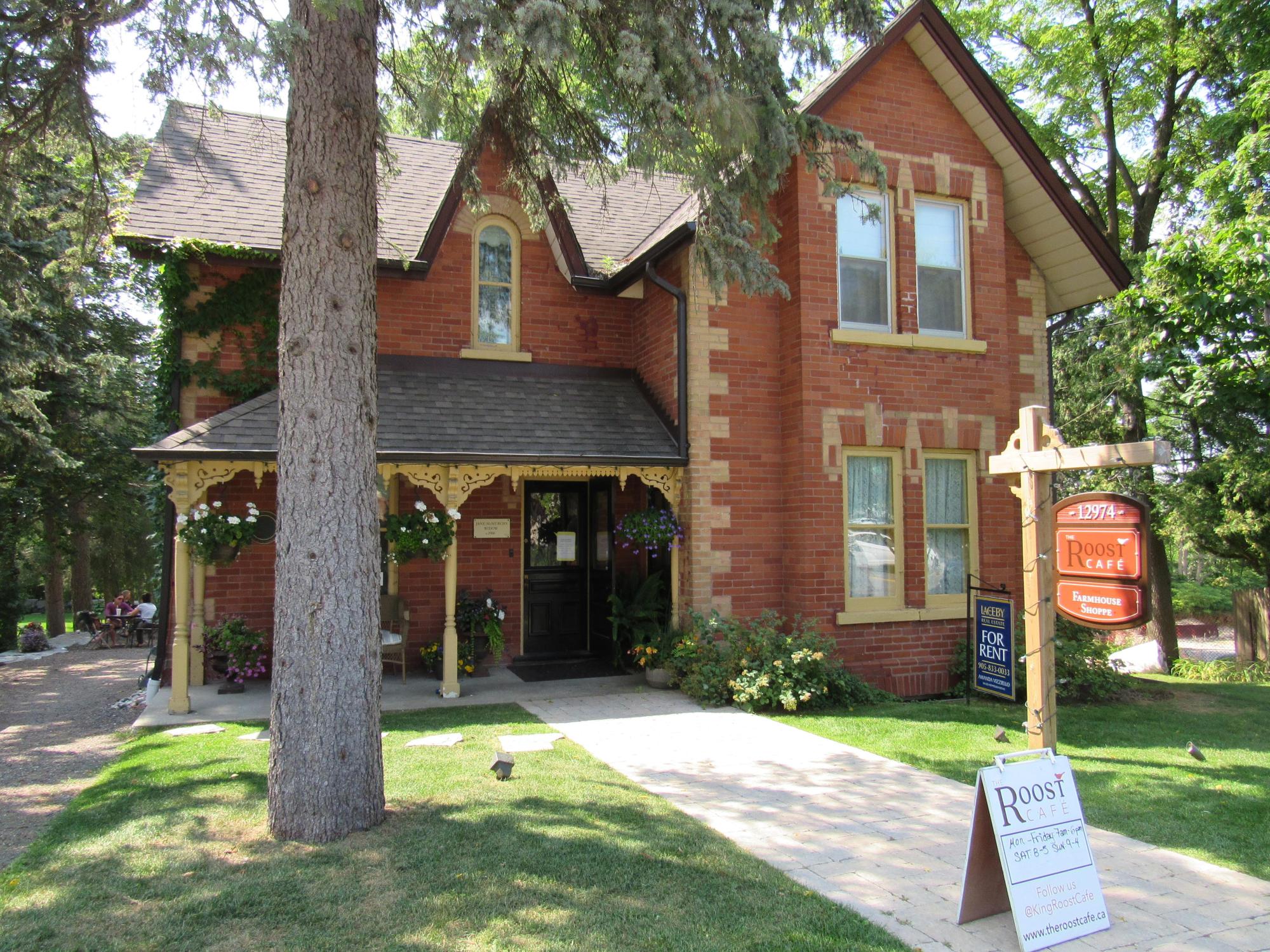 It's Never Been a Better Time to Have a Business in King
With its exceptional location, prosperous population and easy access to hundreds of thousands of employees, King Township is a savvy location for your business.  As the largest municipality in York Region with the smallest population, King Township is an oasis of calm surrounded by suburban sprawl.   Residents want to shop in King.  Non residents want to commute to King.  
For business, it's the best of both worlds. 
This section contains valuable information about doing business in King Township. Use it to learn about the community, geography, economy and the resources available to you.
Join Our Community.

Be Part of Our Economy.

Economic Development is Here to Help.
Have questions for the Economic Development team? Contact Us! We are here to discuss your business objectives with you and how King Township can work with you to achieve them.