Location. Leadership. Vibrant.
Just 1 minute east of Highway 400, and with its own Go Train station, King City's exceptional location makes it a magnet for home owners and businesses alike.

King City is home to the Municipal Centre, and has an exceptional education sector, which includes Seneca College King Campus, Country Day School, Villanova College and the Kingbridge Hotel and Conference Centre.
Quality of Life in King City
---
Community Profile
With a population of 6,348. forecasted to grow to 12,000 by 2021, and over 215 businesses, King City has a small town feel, with a distinctive urban flair.
The village boundaries are 15th Sideroad to the north, King Vaughan Road to the south, Jane Street to the west and Dufferin Street to the east.
With an average daily traffic of over 32,000 vehicles passing through King Road and Dufferin Street, King City benefits from commuter traffic as Oak Ridges and Aurora residents travel to Highway 400.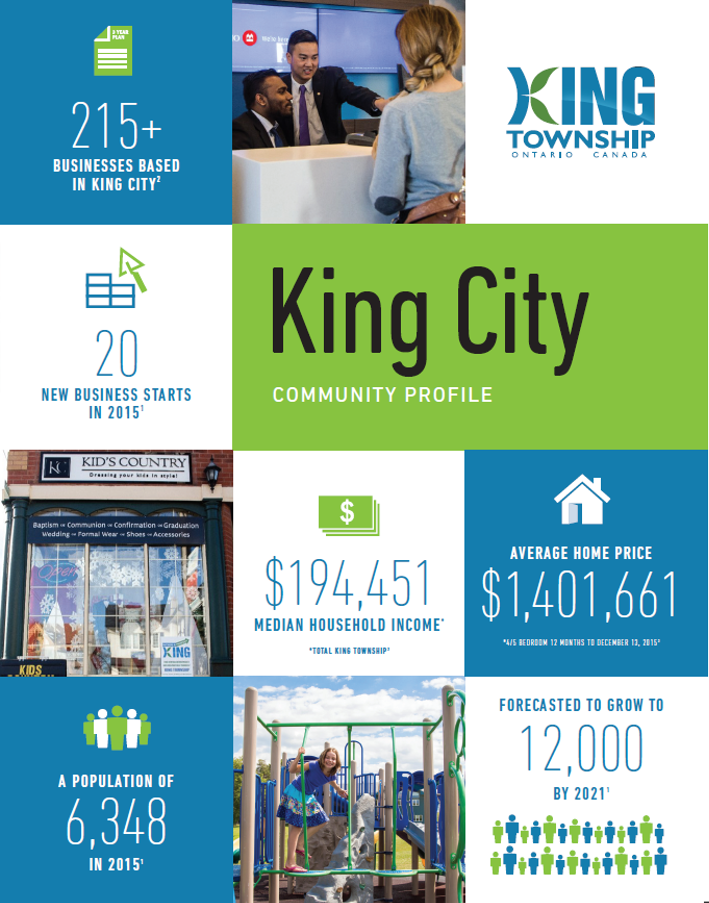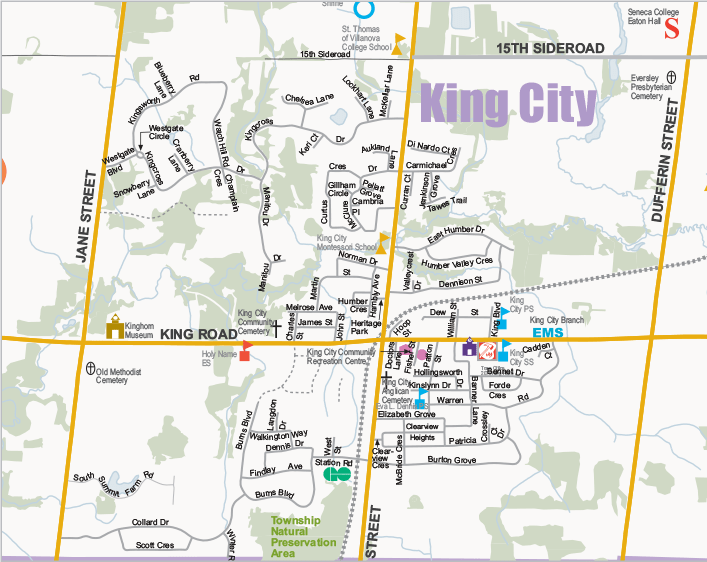 ---
Top Five Employers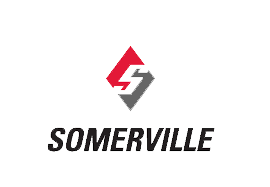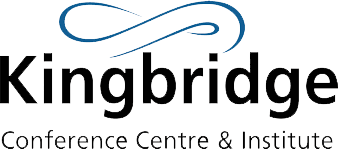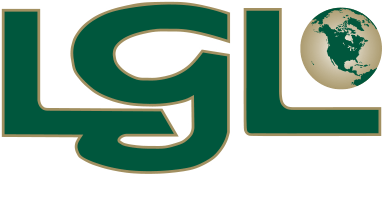 ---
Village Commercial Core Area
The area defined as the Commercial Core Area, also known as the Village Core, is marked in yellow on the map to the right.  Properties located in the King City Core are eligible for the Village Vibrancy Community Improvement Plan Financial Incentive Program.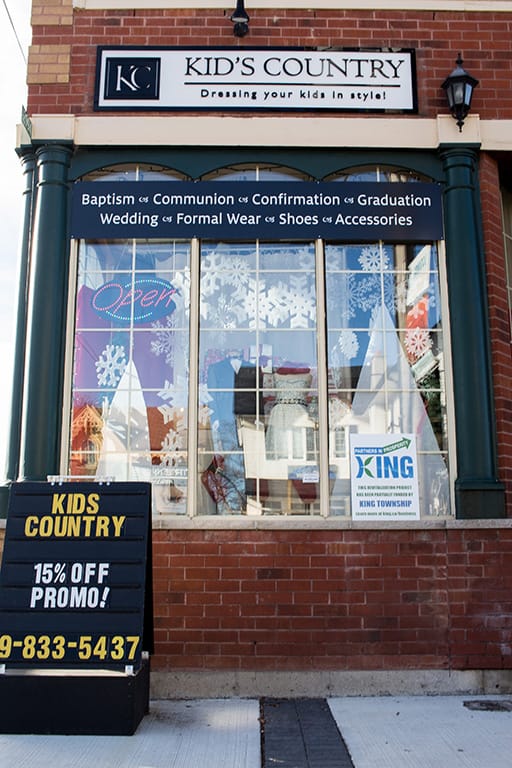 To qualify for the incentive program, property owners are encouraged to adhere to the King City village design guidelines.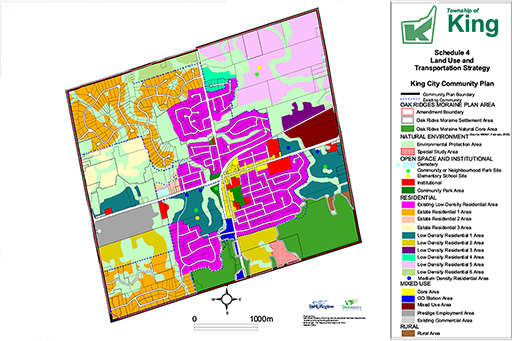 ---
Employment Lands
There are approximately 95 acres of prestige employment area within the King City Community Plan.
All three villages share the same Employment Area Design Guidelines.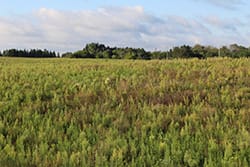 ---
Vibrant Cultural Life
King City is home to the King Township Cultural and Heritage Centre, which hosts numerous historical and artistic events.  King City also plays host to the King City Craft Beer & Food Truck Festival, an annual event every June, which draws over 6,000 attendees.