Looking for information or official Township records related to a property for your project? Check out the available options below!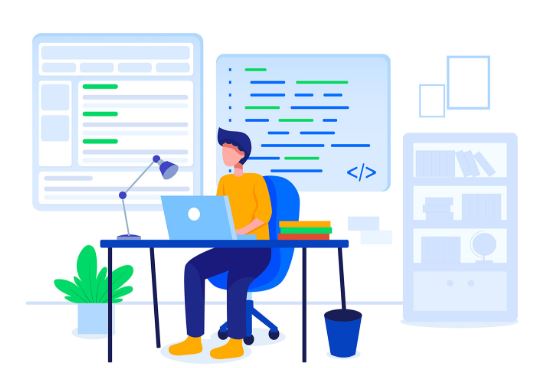 This request will provide historical building permit information, inspection status and zoning compliance information. These requests can only be made by a solicitor or the property owner themselves. The process takes approximately (10) Business Days to complete, so please allow sufficient time before a real estate transaction is made to receive the report. 

To made a formal PIR request, complete the form HERE! 

These requests are to be made by authorized agents or current legal registered owner(s) of a current property. This request will provide drawings of existing building permits, records of existing sewage system permits and other building documents related to a property. 

Note: the Township has a limited retention policy so not all historical documents are retained. 

Request a Routine Disclosure by noting all details in an email to bldsubmissions@king.ca

A Freedom of Information (FOI) Request (also referred to as an Access or Correction Request) refers to reque​​sts for information under the Municipal Freedom of Information and Protection of Privacy Act ("MFIPPA"). The purpose of MFIPPA is meant to hold local governments, agencies, boards, and commissions accountable while protecting personal information. The public can request information under MFIPPA. Requests are processed by the Clerk's Division.