***The presentation is now online. You can view it here. ***
New to planning? Not sure how to navigate the planning system?
Township of King Planning Division staff have organized an Open House to introduce residents and the public to the planning system in Ontario and how planning works in King.
Staff will present a summary of Provincial, Regional and Township plans and policies and the development application review and approval process.
The Open House will also provide an opportunity to learn about York Region's Municipal Comprehensive Review process and the draft York Region Official Plan.
The Open House is scheduled for March 1, 2022, from 6 p.m. to 8 p.m. The Open House will consist of a presentation by staff and will be followed by an opportunity for discussion and a question and answer period.
To register for the Open House please contact Aloma Dreher, Policy Planner at adreher@king.ca or 905-833-5321, ext. 1004.
Some helpful links: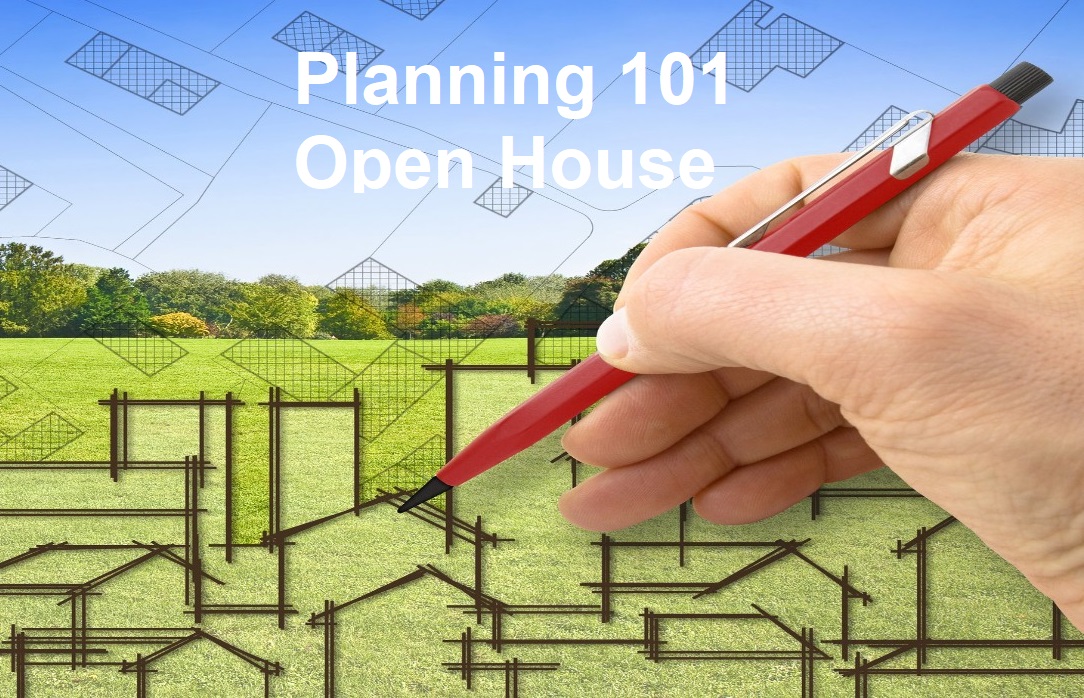 Township
Draft Rural Area Zoning By-law
York Region
York Region's Municipal Comprehensive Review.
Provincial
Oak Ridges Moraine Conservation Plan
Citizen's Guide to Land Use Planning