Category
Community Services
King Cultural and Heritage Centre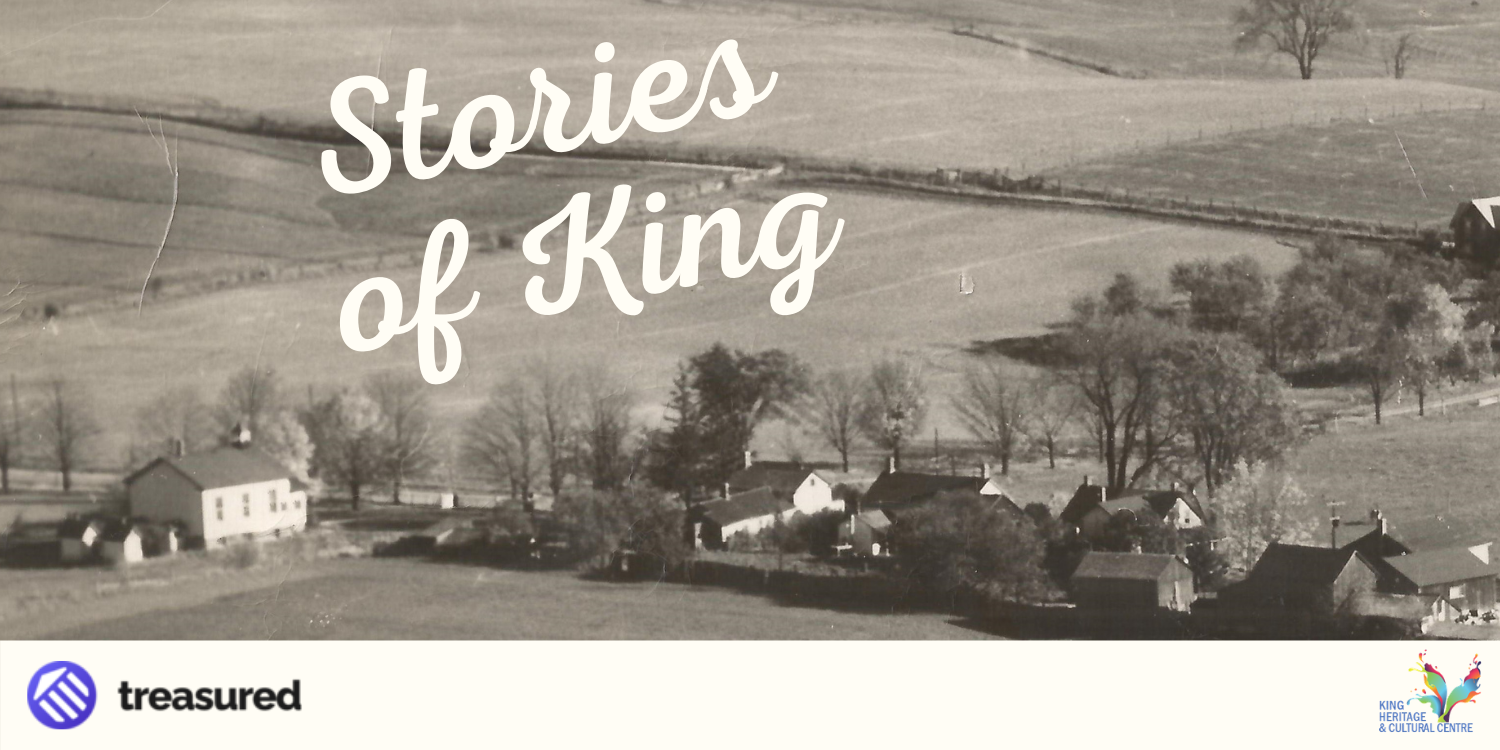 Stories of King is a compilation of intriguing tales, people and events from throughout the Township's history.
Stories that deserve to be told - runaway slaves, love stories, a disappearance and more.
Now available in an all-new 3D platform where you can get up close and personal with the history of King Township and experience the King Heritage & Cultural Centre like never before.
To experience Stories of King, follow this link: https://world.treasured.ca/player/khcc
The program was also featured in an article in the Globe and Mail. You can read it here.