Join Our Community.
Be Part of Our Economy.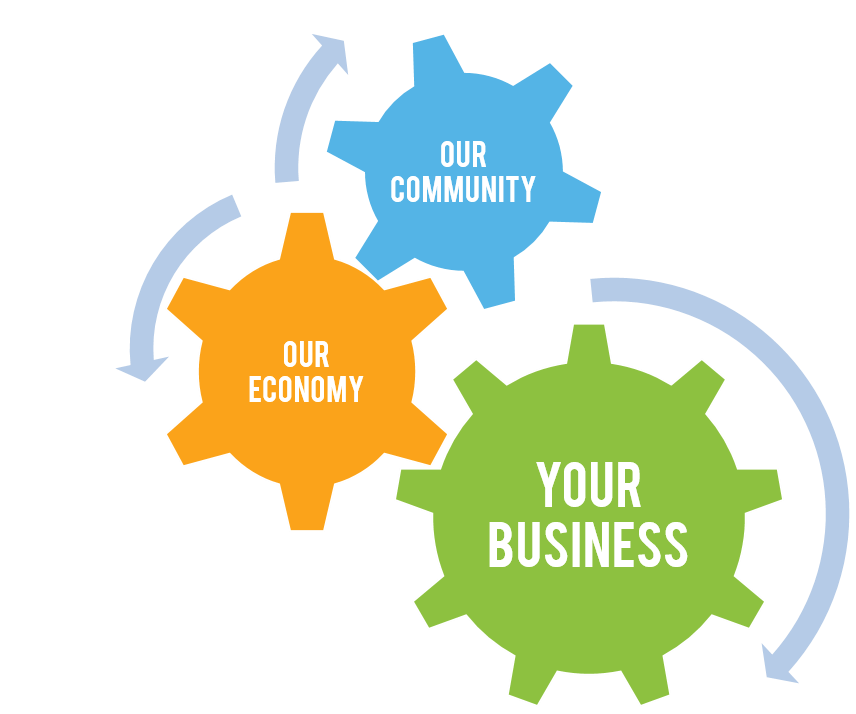 ---
It's Never Been a Better Time to Have a Business in King
With its exceptional location, prosperous population and easy access to hundreds of thousands of employees, King Township is a savvy location for your business.  As the largest municipality in York Region with the smallest population, King Township is an oasis of calm surrounded by suburban sprawl.   Residents want to shop in King.  Non residents want to commute to King.  
For business, it's the best of both worlds. 
Guide to Starting or Expanding Your Business in King
We value your time and money. The purpose of this guide is to equip you with King Township specific information about starting or expanding your business in King. You will learn about the unique characteristics of King, zoning and permitted use, and some of the programs and financial incentives that will help get your business off to a smart start.
The best way to view the guide is: 1) Open it by clicking on  it  2) Hover over the down arrow at the top right of your screen 3) Download the guide to your PC.  This will give you easy access to the interactive features and links in the document, without losing your place as you read the guide.
When you view the guide on line, you will notice this handy icon featured throughout it.
---
Starting or Expanding Your Business At A Glance
This downloadable one page printable infographic will give you a succinct snapshot of the process.  Use it in conjunction with the Guide and this website as you plan your business.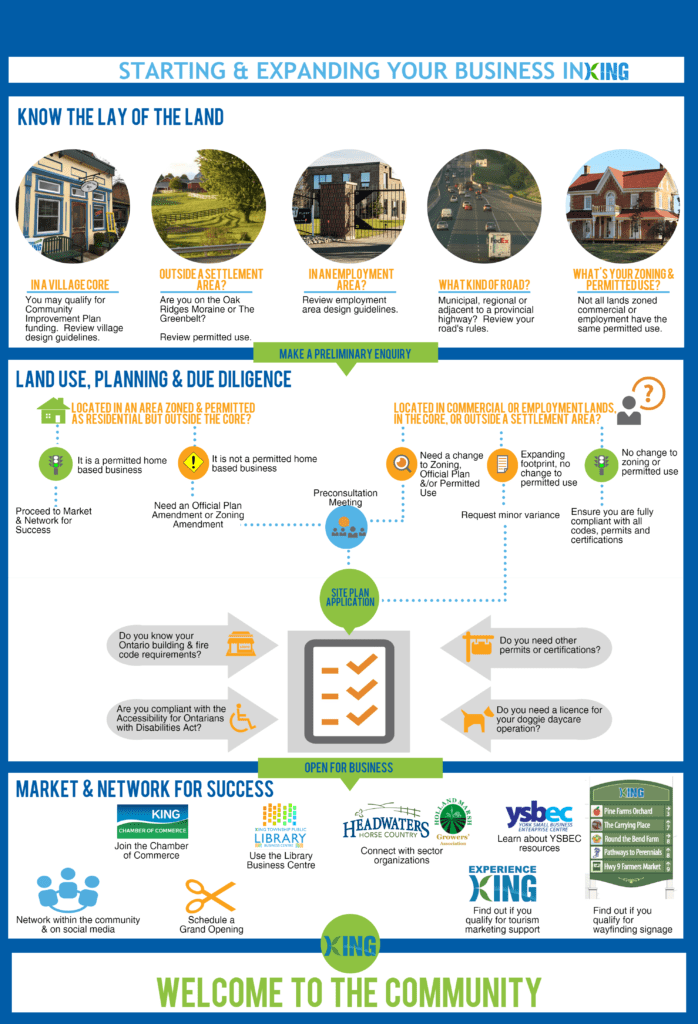 ---
Economic Development is Here to Help
This website and the Guide will equip you with excellent information you need to know. Your next step is to contact Economic Development.  We will work directly with you to facilitate and streamline the process, every step of the way.  We will help put you in touch with important contacts, advise you about prospective locations, and share valuable information about the community.
---
Book a Grand Opening with the Mayor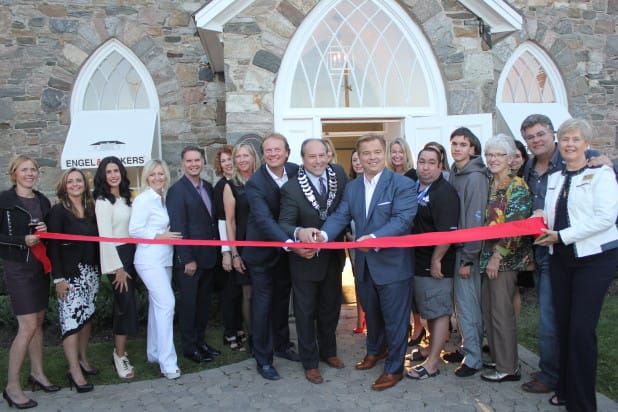 Book a Grand Opening and the Mayor will perform your Ribbon Cutting  Ceremony. You will receive a free article in the local newspaper, King Weekly Sentinel.  Invite snap'd Aurora and York Region MediaGroup to increase your media visibility.  Invite members of your community and plan to have sample or demonstrations of your products.
---
Are You New to Business, A Young Adult or a Student?
There are useful resources available to you that will help get your business going and growing. Canada Business Network is a federal site that has excellent information on business planning, financing and management. Starter Company is a program through the provincial government that will provide up to $5,000 to entrepreneurs between the ages of 18 and 29. Summer Company is also run through the provincial government and can award students up to $3,000 to start up a summer company.