The Township of King has lowered its flags to half-mast to mark the death of the Honourable David C. Onley, the 28th Lieutenant Governor of Ontario.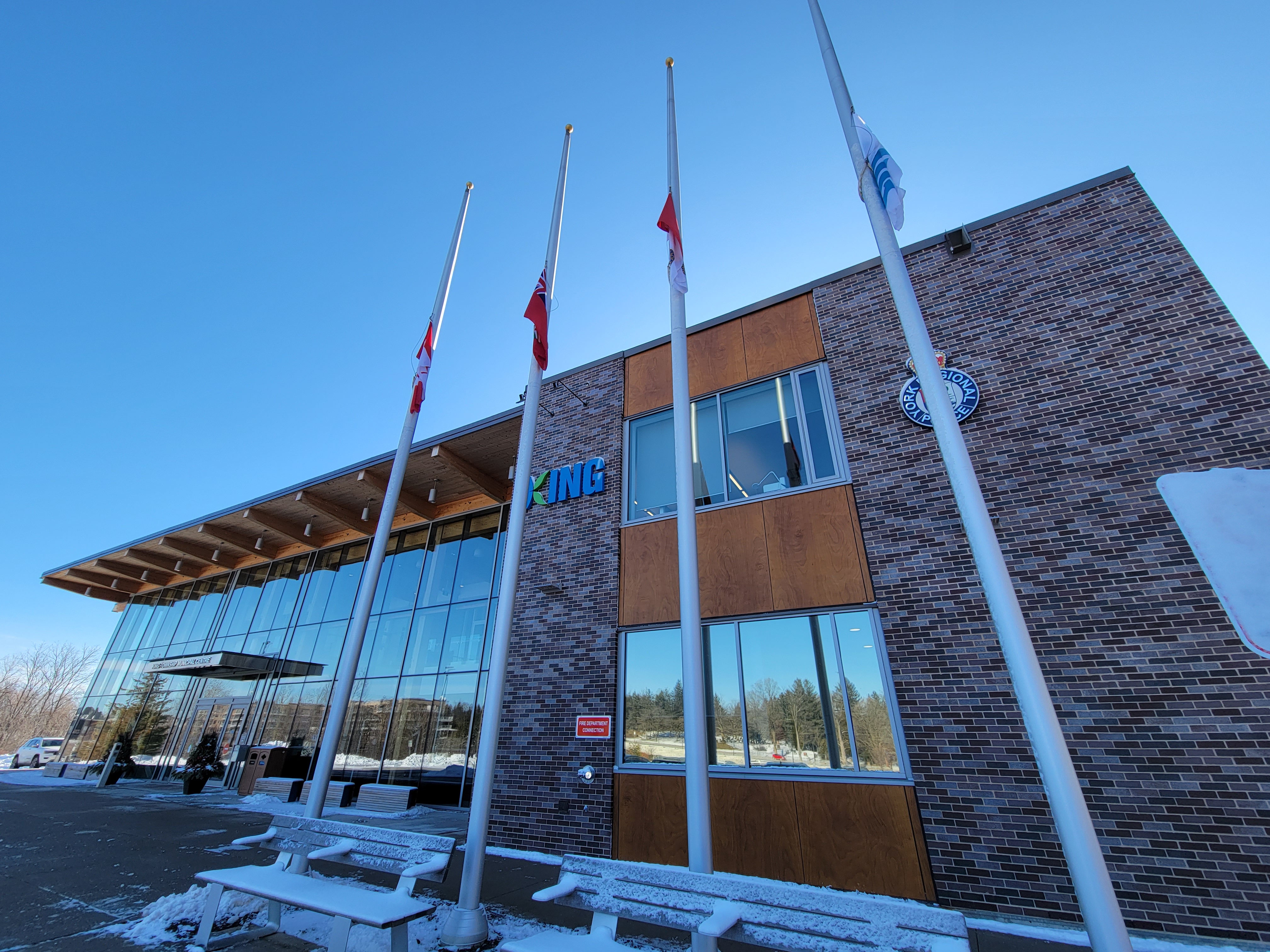 Born in Midland, Ont. and raised in Scarborough, Mr. Onley had a 22-year career as a television broadcast journalist prior to being appointed as vice-regal and was one of the first on-camera personalities with a visible disability.
Mr. Onley served as lieutenant-governor from 2007 to 2014, becoming the first vice-regal with a physical disability. He used a mobility scooter after having polio as a child and is being remembered as a champion of accessibility issues during his time in office.
Mr. Onley died on Saturday, Jan. 14 at the age of 72.
Statement from The Honourable Elizabeth Dowdeswell, Lieutenant Governor of Ontario: https://www.lgontario.ca/en/2023/01/14/lieutenant-governors-statement-on-the-death-of-the-honourable-david-c-onley/