Shop Main Street Schomberg
Bursting with charm and historic character, Main Street is nestled in the heart of Schomberg.
A popular destination for residents and tourists alike, as well as many cyclists, Main Street is the perfect location for specialty shops and restaurants.  
Dog Tales Rescue and Sanctuary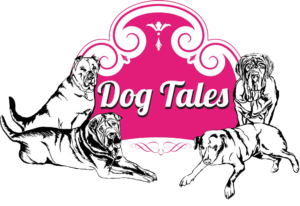 Quite possibly the most loving 55 acres in the world.  A place where dogs receive all of the comforts of home that they deserve, while they wait for their forever homes. 
You are invited to visit on Sundays between 11 and 5.
Olde Mill Art Gallery & Shoppe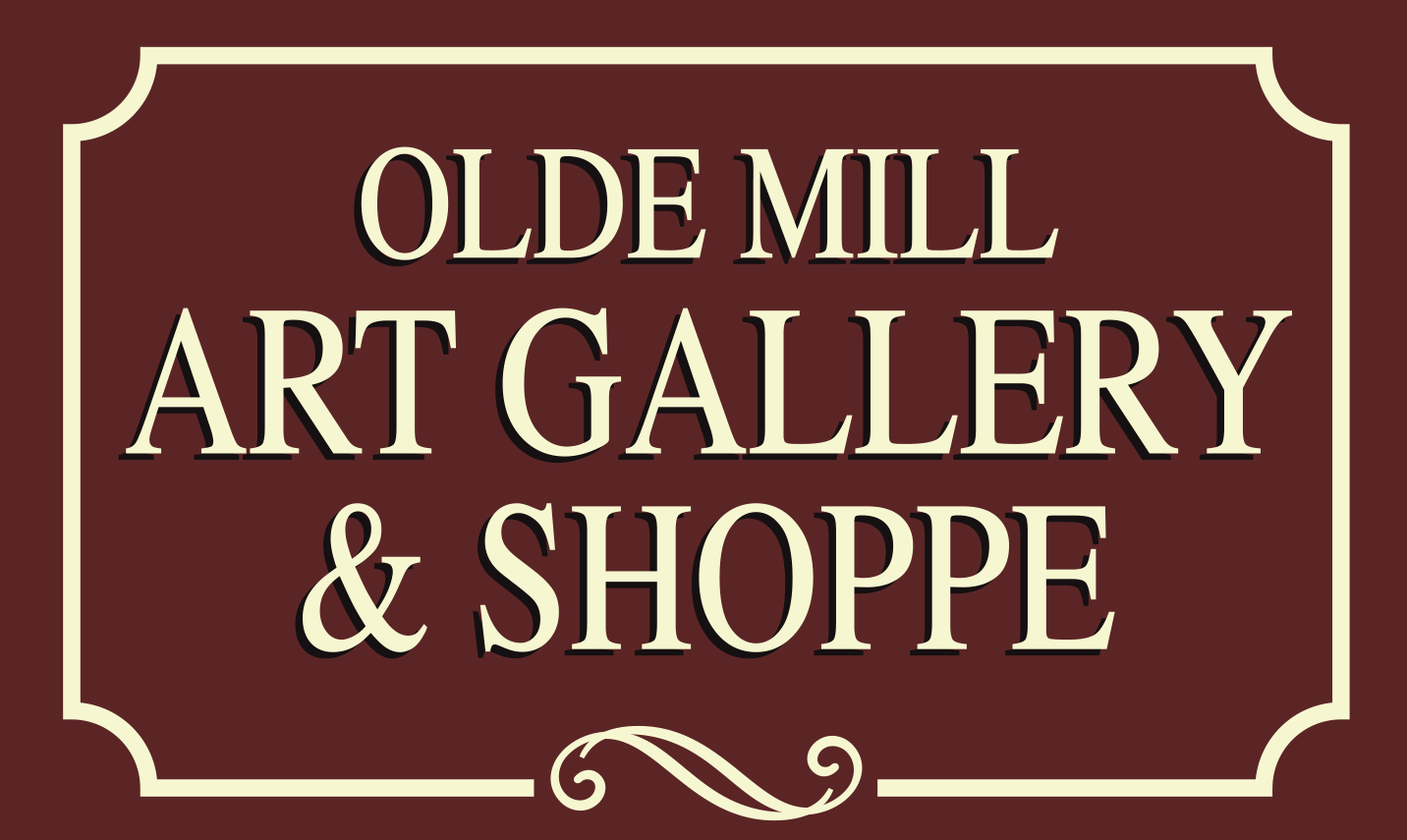 Experience the creations of eight talented artists, as they display their work surrounded by the ambiance of the historic Feed Mill in the heart of Schomberg.
Open Thursdays through to Sundays with from 11am to 5pm  (New Hours!).
357 Main Street, Schomberg
Come and meet our local artists!
The Shrine of Our Lady of Grace at Marylake
The Augustinians have the biggest rosary in the world in King City, Ontario. The rosary winds across the acres of land near the Marylake Monastery and Villanova College. This site has also been designated as a site of pilgrimage for the Jubilee of Mercy. You can come any time, or join the monthly pilgrimage.
Unbridled Experiences
Horses are the mirror of the human soul.  Discover deeper connections through workshops with horses, including mindfulness practices and reflections in nature.