Based on the Provincial mandate, the Township of King will require proof of COVID-19 vaccination before welcoming participants and visitors into Township recreational facilities and programs starting Sept. 22.
For full details, please click here. 
The Township of King is committed to making our recreation programs accessible and supportive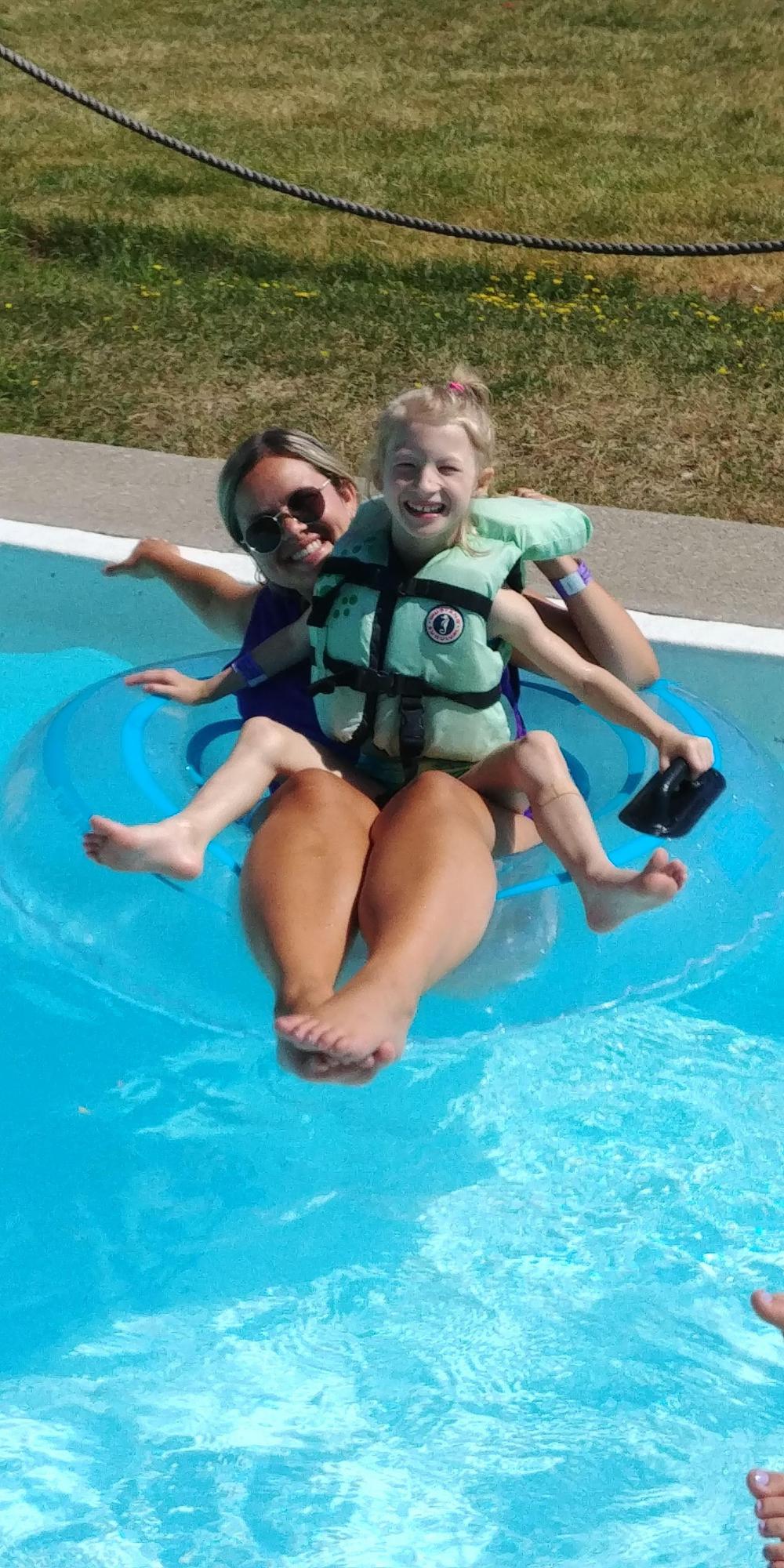 to individuals of all abilities. The Township is pleased to offer a number of inclusive services to better support the community's needs. 
Inclusion Support Staff for participants that require additional support within camps and programs. Extra support staff services are provided free of charge to Township of King Residents. *Please understand that the Township will do its best to pair participants with Inclusion staff; however, there are a limited number of Inclusion Staff. Please inquire three (3) weeks prior to the start of the program to ensure availability. For Summer Camp programs, please inquire by June 1st.
Free admission to Township of King events and programs for Personal Support Workers accompanying a participant. 
A Hippocampe-All-terrain Wheelchair is available for use on the trails at Cold Creek Conservation Area. *Please Note: The Hoppocampe-All-terrain Wheelchair must be booked for use prior to your visit. Please call 905-833-6563.
Wheelchairs are welcome during the following Township of King skate programs:

​Parent & Tot
55+ Skate
Public Skates
How do I know if additional support is required in Recreational Programs?
​​Extra support is required at school
Additional support or assistance is required at home for basic personal care needs such as eating, dressing or toileting
An exceptionality exists that affects mobility, communication, comprehension, social interaction and/or behaviour
The child is currently diagnosed with a disability
The participant requires support participating independently in a group setting
How do I register?
​Look through the Community Guide and select a program that matches the participant's interests and ability. 
Contact Inclusion Services at inclusion@king.ca​ or 905-833-6563.
Complete a Participant Intake Form
Take part in the optional 'Meet and Greet' with your Inclusion Counsellor​
External Support Workers
The Township will make every effort to pair participants with Inclusion Counsellors however, families are welcome to hire their own support workers to support the participant in the program if:
​The family believes the participant will be the most successful in the program with their support worker.
There are no Inclusion Counsellor's available for the week or session of the program. 
Contact Inclusion Services for more information on support workers and their requirements.
*Please Note: In consultation with the family, Inclusion Services and provincial guidelines, the Township may request that an individual be accompanied by a support person. 
Snoezelen Room​
The Snoezelen Room was constructed at the Nobleton Arena to better support our campers and participants with special needs. A Snoezelen Room is a multisensory environment used as a form of therapy for individuals with special needs. 
*NEW Rent the Room! You can now rent the Snoezelen Room for $10/hour
Additional Resources
The Township of King is affiliated with both the PLAY and Summer Camp subsidy programs. If families wish to seek more avenues to receive funding for 1:1 support, they are welcome to contact York Region's Access York at 1-877-464-9675 (Press 5 for Summer Camp and 6 for PLAY) to be approved for funding.
For more information about Inclusion Services within the Township of King please contact​ inclusion@king.ca​ or 905-833-6563.