King's NEW Electric Vehicle Charging Network
A $200,000 grant from the Ministry of Natural Resources, which then added to the Township's $300,000 contribution, allowed for the installation of almost a dozen electric vehicle charging stations throughout the Township amounting to 20 charging connectors. The installation of Level 2 chargers and Level 3 rapid chargers that can charge most electric vehicles was completed in February 2022.
The Electric Vehicle Network is a step in the right direction towards achieving the Township's greenhouse gas emissions reduction targets. 
Charging network information is available through ChargePoint. Simply type in 'King, ON' in the search bar and the charge locations will appear. 
King Climate Action Plan
The King Climate Action Plan is a community wide plan to best mitigate, adapt and improve resilience to the effects and impacts of climate change. The Township is currently welcoming public consultation and questions on the draft Climate Action Plan which is available on Speaking - the Township's Community Engagement site.
King Township Declares Climate Emergency​
King Township joined a growing movement across the world by declaring a climate emergency. This declaration was made to help deepen the commitment to being leaders in the environmental and climate change field and help keep climate change at the forefront when considering the impacts it may have on our community today, tomorrow and in the future.​
Corporate Energy Management & Conservation​
King has recently updated our Energy Conservation and Demand Management Plan, setting new targets and goals aimed at reducing our corporate carbon footprint on the community as outlined in 2019-2023 King Township Corporate Energy Management and Conservation Plan
​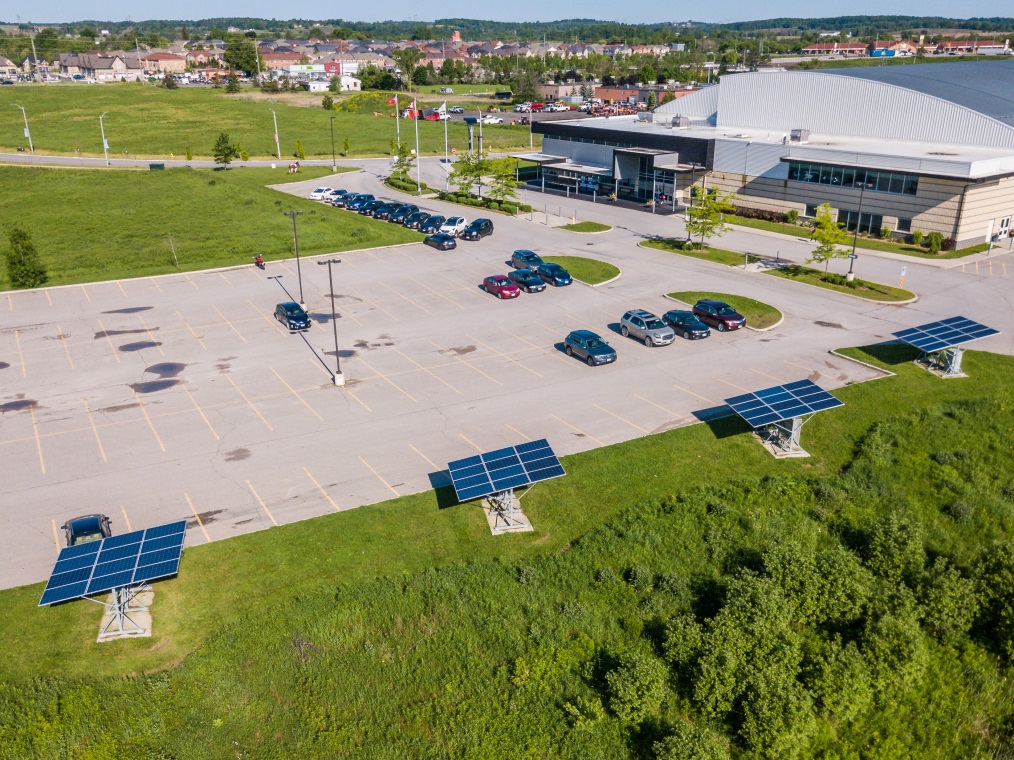 Kings Energy Conservation & Demand Management Plan profiles all of the municipality's corporate buildings and facilities based on energy use and operation type. The plan revisits the work that has been done previously and helps King to identify buildings with the highest potential for energy savings.​
The plan has been updated in accordance with the Ontario Government's Electricity Act Regulation 507/18.