King Climate Action Plan
King is looking for members of the public to take part in a short climate action survey to better understand the stance, knowledge and general viewpoint members of the public have, while providing a chance for feedback and comment on actions, priorities or policies the public would like to see from King.
The survey is available until September 30th and survey respondents will be entered into a 15$ gift card for Starbucks or Tim Hortons for completing the survey. You can find the survey at:
https://speaking.king.ca/embeds/projects/16527/survey-tools/23224?baseUrl=https://speaking.king.ca
or
https://speaking.king.ca/climate-action-plan
There will be additional opportunity for public feedback later this year
King Township Declares Climate Emergency​
King Township joined a growing movement across the world by declaring a climate emergency. This declaration was made to help deepen the commitment to being leaders in the environmental and climate change field and help keep climate change at the forefront when considering the impacts it may have on our community today, tomorrow and in the future.​
Corporate Energy Management & Conservation​
King has recently updated our Energy Conservation and Demand Management Plan, setting new targets and goals aimed at reducing our corporate carbon footprint on the community as outlined in 2019-2023 King Township Corporate Energy Management and Conservation Plan
​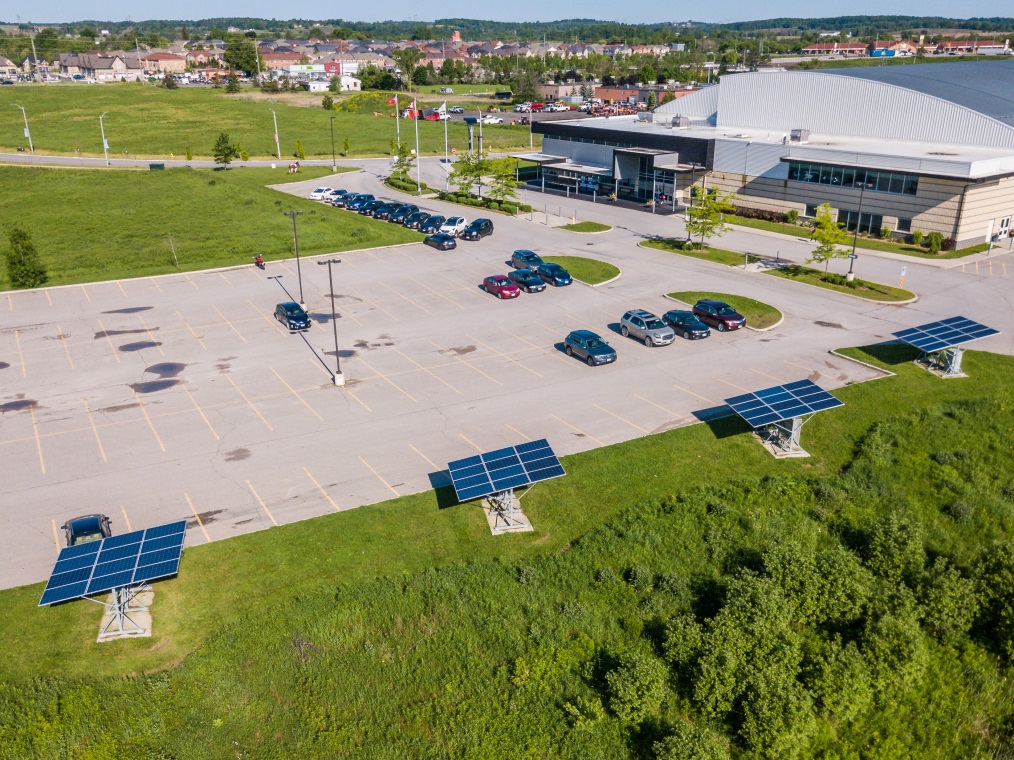 Kings Energy Conservation & Demand Management Plan profiles all of the municipality's corporate buildings and facilities based on energy use and operation type. The plan revisits the work that has been done previously and helps King to identify buildings with the highest potential for energy savings.​
The plan has been updated in accordance with the Ontario Government's Electricity Act Regulation 507/18.
King Climate Action Plan​
The King Climate Action Plan is a community wide plan to best mitigate, adapt and improve resilience to the effects and impacts of climate change. The Township is currently welcoming public consultation and questions on the 2019-2023 Corporate Energy Management & Conservation Plan Update. 
Visit our Speaking page for more information or to ask questions.