*Please note, due to COVID-19, the programs below are not currently being offered.
Visit townshipofking.perfectmind.com​ to see our current program offerings and/or to rent Cross-Country Skis & Snowshoes.
Cold Creek is open 7 days a week from 8:30am-4:30pm, but you can access the trails at any time by parking outside of the main gate and walking in. Visit www.coldcreek.ca for more information about Cold Creek and Cross-Country Ski & Snowshoe rentals.
Explore, Learn, Adventure!
At Cold Cree​k Conservation Area we have the unique opportunity to offer a variety of different group ​activities for all age groups including school field trips, corporate bookings, social gatherings, birthday parties and more! We also give you the option of choosing and combining programs that best suit your needs and interests:
Educational Programs
Recreational Programs
Team Building Initiatives
Nature Based Programs​
All of these programs can be adapted to different age groups. Check out our Cold Creek Program Guide to find out more information on all of our program offerings.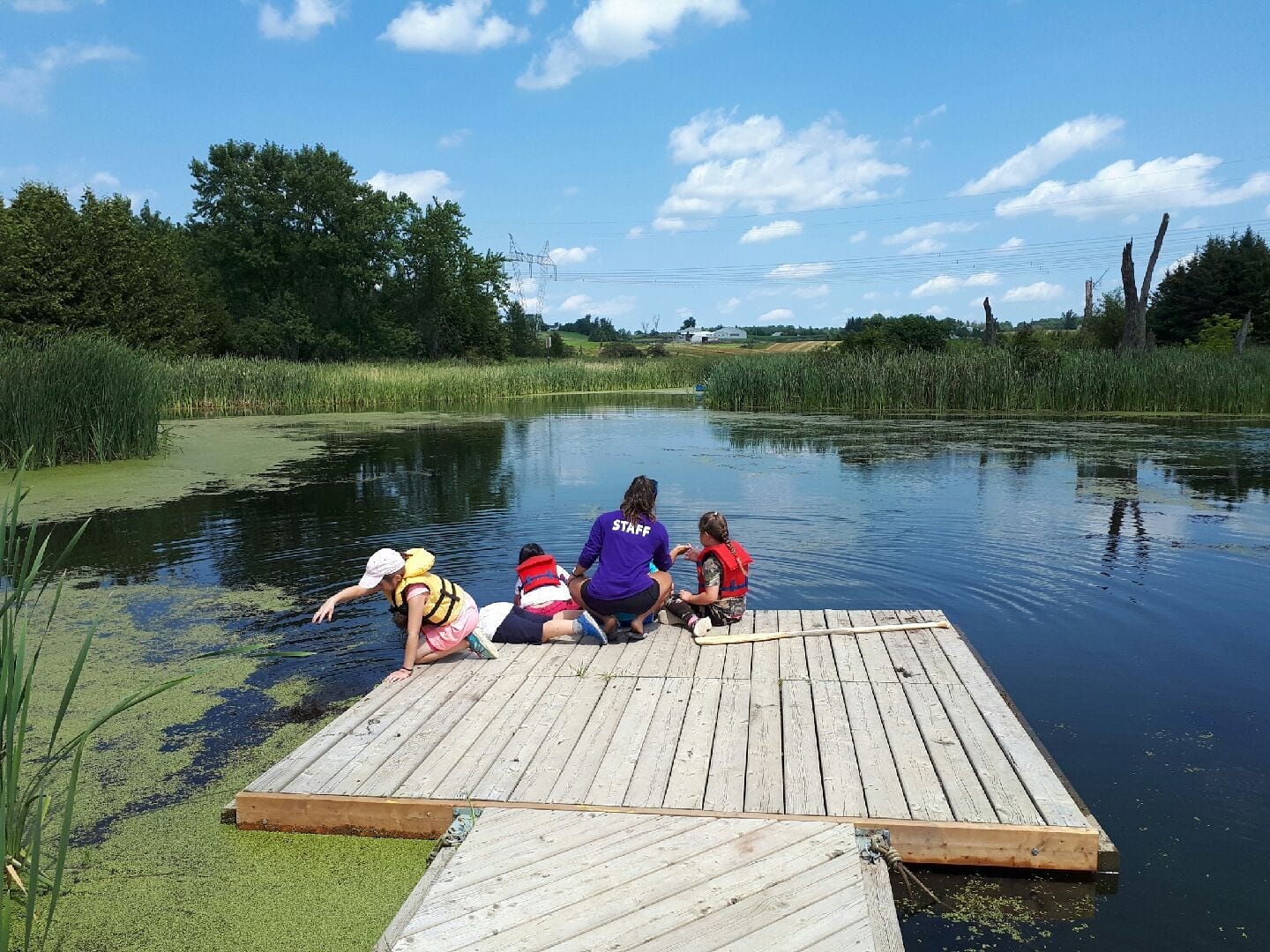 Program Booking
To request a quote please complete our Group Booking Request Form and email it to the Outdoor Education Coordinator
In-School Programming
Cold Creek offers programming that can be taken to the classroom, the gymnasium, or even the school yard! With programs that can be adapted to the spaces provided, we can ensure each student will have a great experience!
To view all programs that are offered for our in-school programming, please see our In-School Program Guide.