Publications
---

Community Investment Profile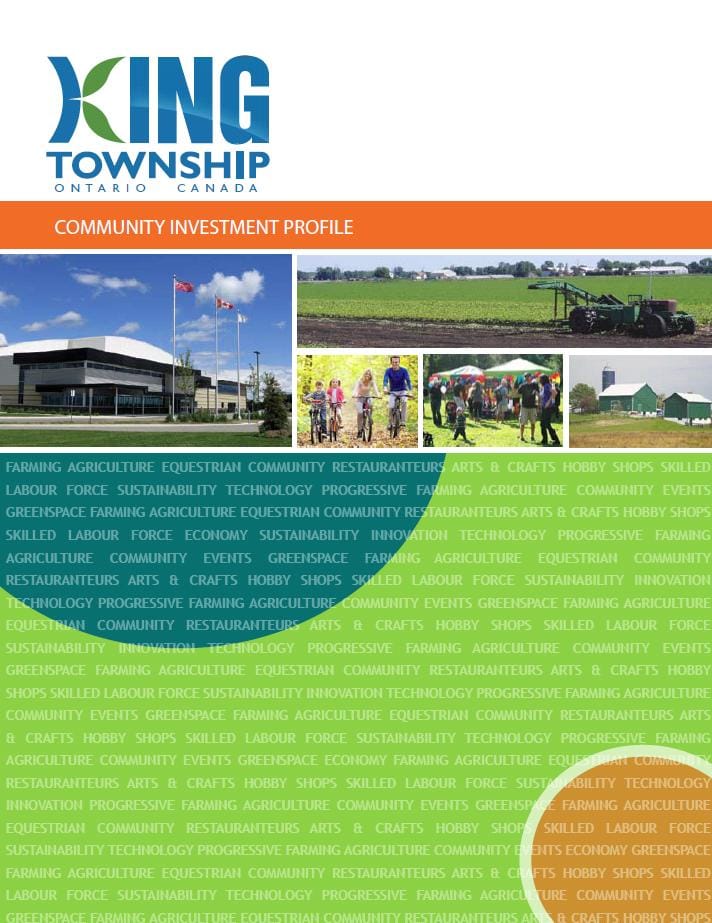 King City Village Profile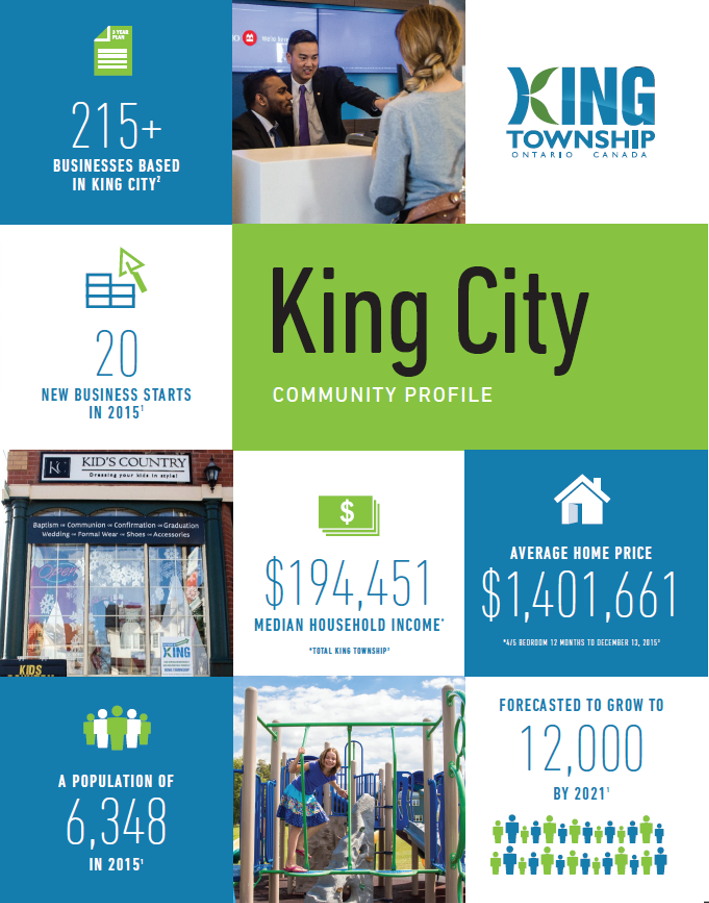 Nobleton Village Profile
Schomberg Village Profile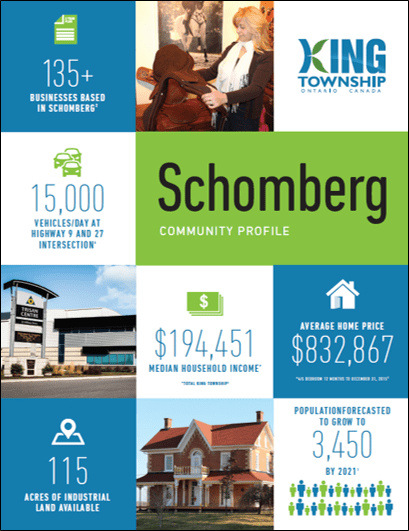 ---
Business Retention + Expansion Report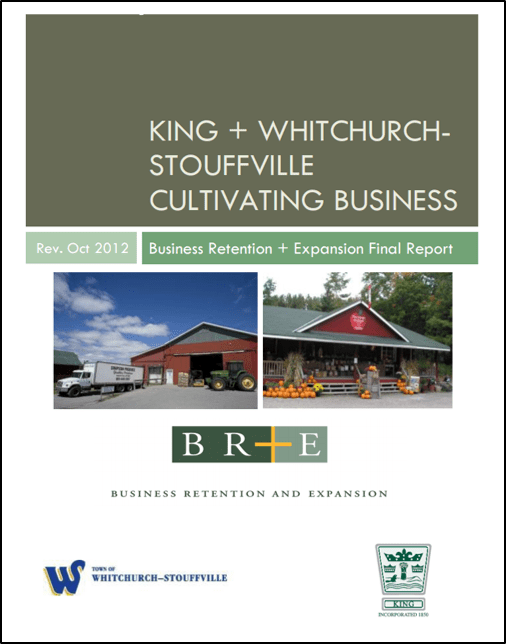 Economic Development Strategy
Economic Development Strategy - Quick Reference Guide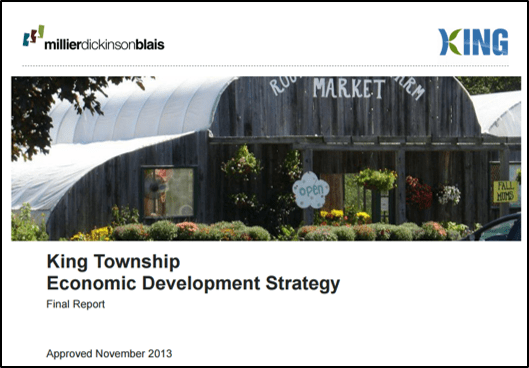 ---
KING TOWNSHIP PUBLIC LIBRARY BUSINESS CENTRE
Drive Your Business Success
The King Township Public Library Business Centre has leading edge technology, meeting spaces, databases including Law Depot providing free legal forms, documents and contracts, as well as access to over 3 million rights-free images to help you drive your business to success.
Get your library card for free access to all of these resources. Need IT help? It comes free with your library card.
** Video Link Private
To request a card and learn more please fill out the contact form.
** Contact form needed
---
Useful Links
Accessibility for Ontarians with Disabilities Act
Alcoholic and Gaming Commission of Ontario
York Small Business Enterprise Centre
York Region Food Handler Certificate
Workforce Planning Board of York Region
Ontario Federation of Agriculture