Solutions Designed to Meet the Unique Needs of Agriculture and Agri-Food
Agriculture is more than just an industry in King Township – it is part of our natural and cultural heritage and employs approximately 6% of the local labour force. It's estimated that the Holland Marsh has a total economic impact of over $1 billion each year between the farm-gate value of the vegetables, packaging, processing, and transportation. King is also home to over 5000 horses.
The government is addressing the unique needs of the Agribusiness and Equine sectors with programs designed specifically to assist these businesses.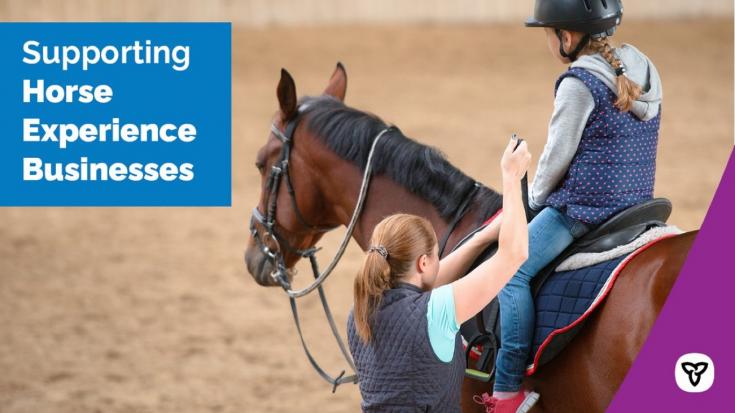 Information on Equine and Agri-Business Resources