Get a $2,500 grant to guild or improve your website and grow your business.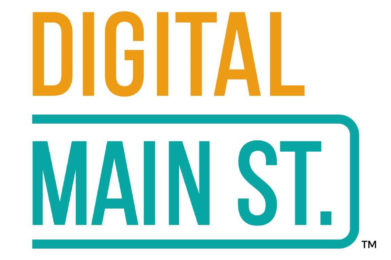 King Township has a local digital agency that will help you apply for the grant, as well as build your website for you. 
Digital Main Street is a digital "how to" guide and program to help you grow your business. The program is now supported as part of a partnership between the Government of Canada and the Province of Ontario.
Digital Transformation Grant Program
Provides Digital Transformation training and guidance and provide the opportunity for main street businesses to apply for a grant of up to $2,500.
Who is Eligible?
These grant programs are available for businesses in the commercial cores of King City, Nobleton and Schomberg.
Three Schomberg Businesses have successfully partnered with Speers Creative, a Main Street digital agency, to secure funding and get new websites.